Following Cyril Ramaphosa's February 2018 appointment as president of South Africa, hope and optimism swept across the nation in what was coined "Rama-phoria." When I visited just six months later, this sentiment had largely waned, as there was little progress on display under the new administration.
There are many fundamental and divisive issues plaguing South Africa – from corruption and poverty to unemployment and land rights – that need clever resolution if the nation is to experience a turnaround. Investment in South Africa, and subsequent real growth, will only return when progress is made to address the most divisive of these issues.
On a recent research trip, I traveled to South Africa and visited the cities of Cape Town and Johannesburg. The manifold issues facing South Africa and its economy were evident in both cities. I've summarized several of the most pressing issues facing the nation below.
Corruption has been a significant detractor to growth in South Africa for some time. The Ramaphosa administration tackled corruption head-on in its first months in office, with sweeping changes to senior management at South Africa's state-owned enterprises (SOEs). SOEs have long been a platform of corruption, a strain on South Africa's economy and in need of large-scale reform. After years of mis-management, South African SOEs are now hamstrung by out-sized balance sheets. There is probably no better example of this than a state-owned power provider, which suffers from a crippling net debt to EBITDA ratio of over 8.5x. The recent removal of much of this entity's senior management team, which had over-inflated this company's balance sheet, was certainly a good first step in addressing the issues at this SOE, but more must be done. A potential next step would be to address the culture of over-staffing and nepotism at SOEs, but this could prove difficult given the nation's high unemployment rate.
Unemployment in South Africa is currently 27.2% according to the country's official labor statistics.1 However, most South Africans agree that the actual unemployment rate is likely much higher, particularly among the young, and that the rigidity of the labor market is in large part to blame.
Other structural issues facing South Africa include large and unmet education needs, a soaring health care burden, and pervasive social inequity. Some of these issues are being addressed through empowerment programs designed to distribute wealth across a broad spectrum of disadvantaged South African society. What was made clear to me on this recent trip is that companies are proceeding with empowerment initiatives in earnest; some companies are issuing shares to empowerment organizations irrespective of the need for fresh capital.
What are South African companies doing amidst this current climate?
Some companies are investing on the margin so they are ready when growth does return to South Africa, but most appear to be waiting on the sidelines.
A retailer that I met with is making small-scale investments in logistics and distribution. The pace of the company's investments is slow and the scale is small, perhaps a sign of management's skepticism as to the timing and magnitude of the anticipated economic recovery.
A bank that I met with discussed implementing a two-prong strategy to focus on specific business areas: fee income and wealth management. This bank has seen many of its clients hoarding cash against the backdrop of political and economic uncertainty, and the bank sees this as an opportunity to serve these clients on the wealth management side of the business.
A consumer company I met with has made several small investments in store locations and brand acquisitions. The company clearly stated that these investments are being made in preparation for an uptick in economic activity.
A retailer I met with is consolidating market share through the acquisition of a troubled competitor. Management stated that while they didn't covet the troubled competitor, they had the cash on their balance sheet and saw it as a market share consolidation opportunity.
The stock exchange in Johannesburg is investing in technology upgrades. It is also focused on best-practice settlement services, especially for derivative and interest rate products, with the aim of being ready when market activity improves.
The banks of the river have been undercut in South Africa and the structural and economic problems run deep; clever resolutions to the myriad issues facing South Africa will not be easily accomplished. The Ramaphosa administration is tackling corruption and seeking to deliver a period of economic growth that is inclusive of all South Africans. It is important to remember that President Ramaphosa does not yet have a full presidential mandate, with formal elections likely to occur sometime in early 2019. We hope he succeeds in unlocking the potential for private sector investment in the country. However, until the most divisive issues such as land expropriation and empowerment program requirements are clearly addressed, private sector investment, especially any private sector investments from abroad, will likely wait on the sidelines.
Kate Jaquet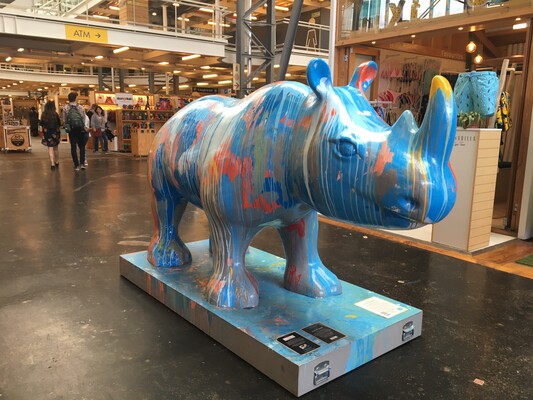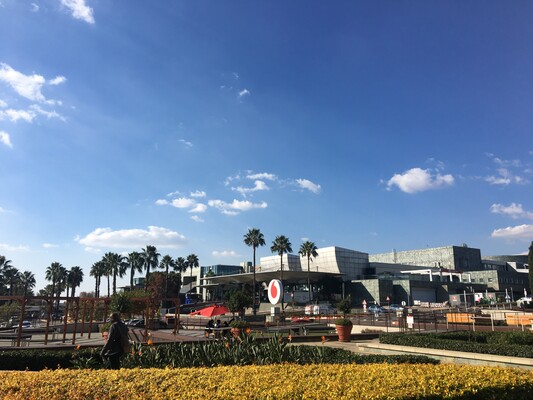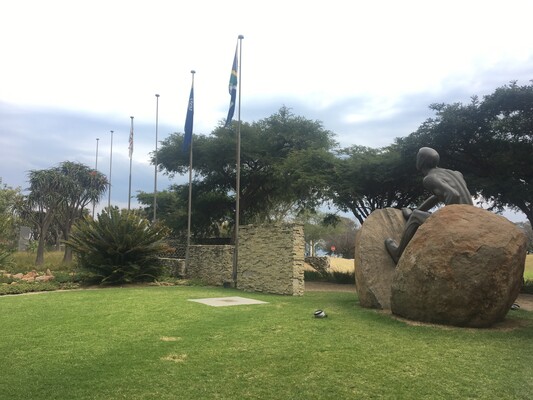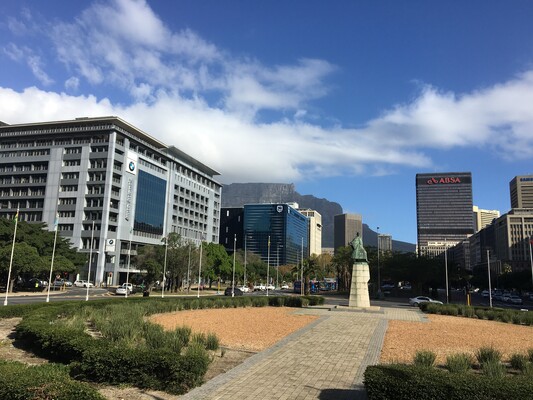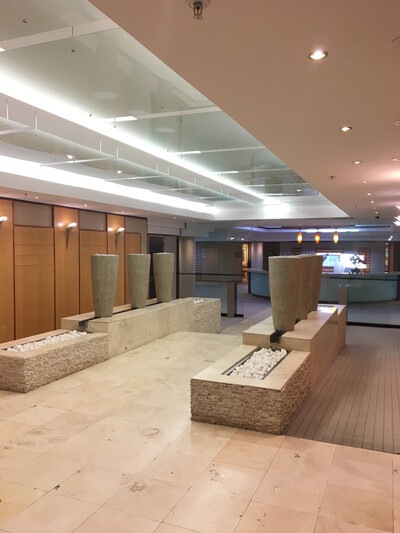 The views and information discussed in this commentary are as of the date of publication, are subject to change, and may not reflect Seafarer's current views. The views expressed represent an assessment of market conditions at a specific point in time, are opinions only and should not be relied upon as investment advice regarding a particular investment or markets in general. Such information does not constitute a recommendation to buy or sell specific securities or investment vehicles. It should not be assumed that any investment will be profitable or will equal the performance of the portfolios or any securities or any sectors mentioned herein. The subject matter contained herein has been derived from several sources believed to be reliable and accurate at the time of compilation. Seafarer does not accept any liability for losses either direct or consequential caused by the use of this information.
Source: Statistics of South Africa, Quarterly Labour Force Survey, Quarter 2, 2018.