Johannesburg bears deep scars from apartheid of both the visible and invisible sort. High walls, barbed wire and electric fences are ubiquitous in both business districts and residential neighborhoods. Yet the invisible barriers are higher still. I went to several recommended restaurants; the food was excellent, but I was shocked to see not a single patron of color. Companies were somewhat more integrated, but division was still evident in the workplace. As a casual tourist, my impression was that South African society is still highly segregated, even if the legal system that enforced separation is long since gone. Still, in my conversations with people of both races, I detected little of the deep-seated animosity and distrust that still surfaces throughout the United States. Perhaps this means that South Africa can slowly shed the darkest parts of its past.
South Africa's economy enjoys financially disciplined and well-run companies. However, from my perspective, it is difficult to grow very excited about the investment landscape: much of the country's economic opportunity arises from resources and extractive industries. The cyclicality of such industries – and the corruption and rent-seeking that often accompanies them – makes it hard to find investment candidates. Still, the African continent's growth was evident, presenting the best-run companies with a present and tangible set of opportunities to expand abroad.
South Africa's public sector is notoriously corrupt. However, while I was in town, President Jacob Zuma was under public investigation for graft related to the use of public funds to make lavish and valuable improvements to his private residence in his hometown of Nkandla. Thuli Madonsela, a public prosecutor, acted as ombudsperson for the investigation. Ms. Madonsela was impressive and unflinching as she filed a damaging report, citing "maladministration" and numerous improprieties related to the residence's construction. Legal charges have not yet been filed based on the report; yet Zuma's administration has not been able to brush it off, and the affair is far from settled. To witness a female prosecutor in a patriarchical culture address public corruption with such candor left me with some hope that the country's future could be brighter.
Andrew Foster
Johannesburg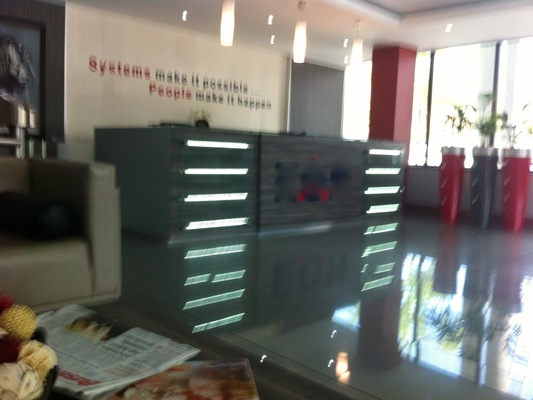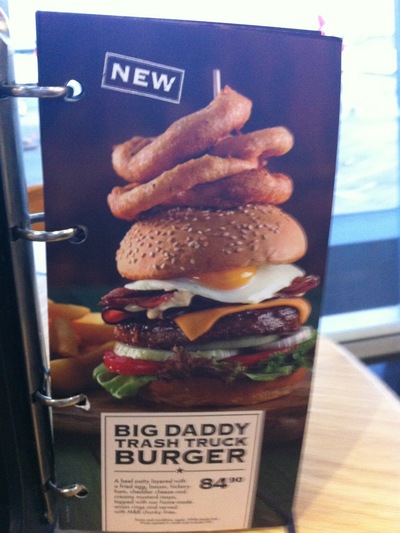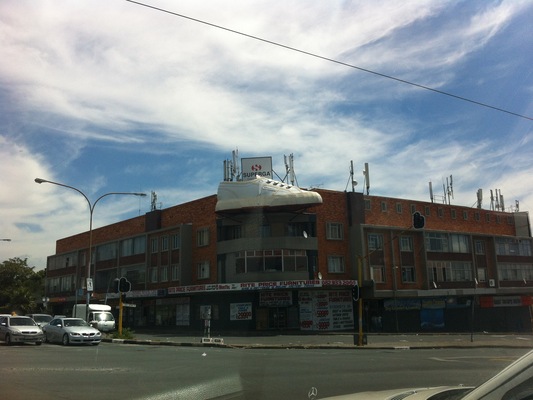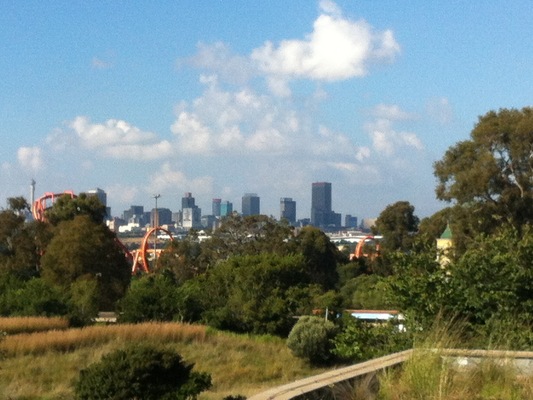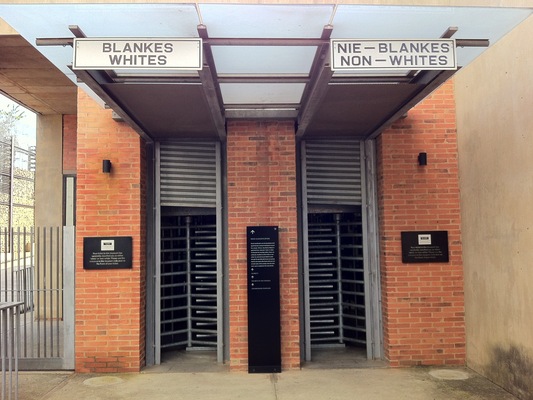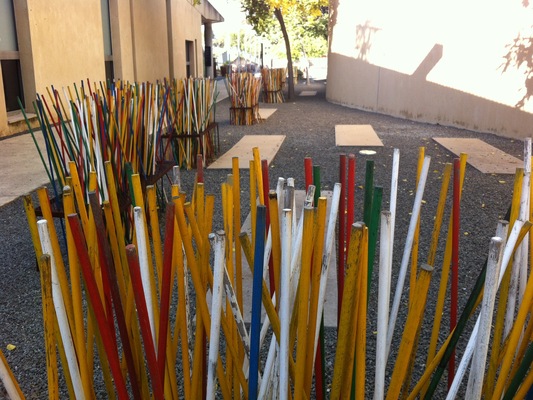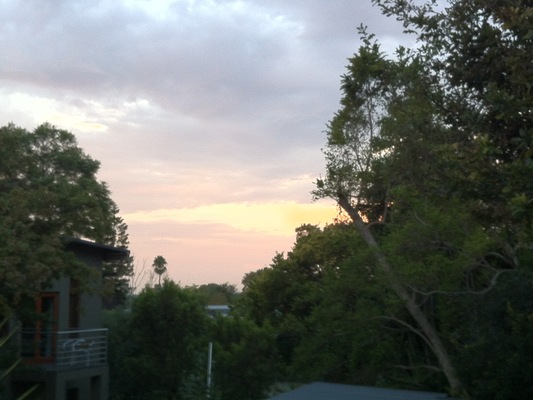 The views and information discussed in this commentary are as of the date of publication, are subject to change, and may not reflect the writer's current views. The views expressed represent an assessment of market conditions at a specific point in time, are opinions only and should not be relied upon as investment advice regarding a particular investment or markets in general. Such information does not constitute a recommendation to buy or sell specific securities or investment vehicles. It should not be assumed that any investment will be profitable or will equal the performance of the portfolios or any securities or any sectors mentioned herein. The subject matter contained herein has been derived from several sources believed to be reliable and accurate at the time of compilation. Seafarer does not accept any liability for losses either direct or consequential caused by the use of this information.