Click on a city name to view the Field Notes.
Mexico City
Slow Pace of Financial Market Development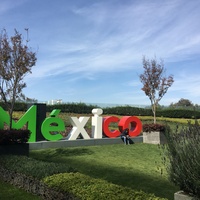 – Mexico's financial markets are developing slowly, with equity listings and retail brokerage activity at low levels.
São Paulo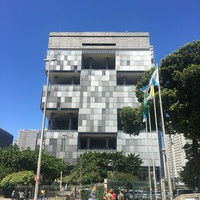 – Corporate governance improvements in Brazil include a continued reduction in the number of share classes outstanding.
Cape Town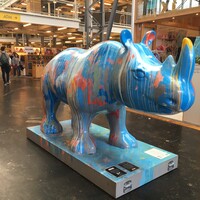 – Until South Africa's structural problems such as corruption and unemployment are addressed, private sector investment, and especially foreign investment, will likely wait on the sidelines.
Manila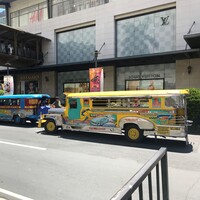 – An ambitious infrastructure spending program is underway in the Philippines. While sorely needed, its implementation may have unintended side effects.
Bangkok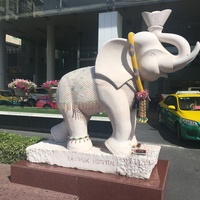 – Despite continued military rule in Thailand, a handful of Thai companies stand out with growth strategies linked to development projects on the eastern seaboard and overseas expansion.
Beijing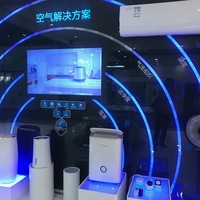 – Technological innovation is transforming companies in China, ranging from banks to manufacturers – but market concentration within certain online ecosystems may result in anti-competitive practices.
Hyderabad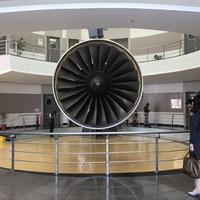 – The verdict remains out as to whether recent initiatives in India, such as the note ban and the Goods and Services Tax, will constitute significant steps forward in the country's quest to become a modern and globally competitive industrial economy.
Singapore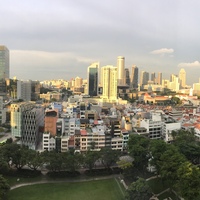 – A recent trip to Singapore revealed several companies as paragons of how to respond to a revenue and profit recession.
Santiago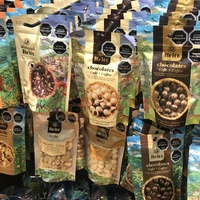 – Although Chile's consumer protection regulations have created headaches for domestic industries, companies are adapting and looking abroad for growth opportunities.
Jakarta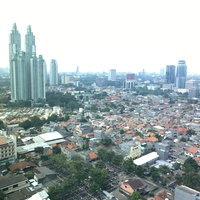 – While social and religious tensions continue to run high in Indonesia, the country is making necessary investments in prudently financed infrastructure projects.
São Paulo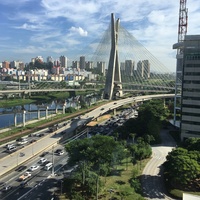 – Even under the challenging business environment in Brazil, some local companies have executed their business plans consistently with their long-term strategic views.
Mexico City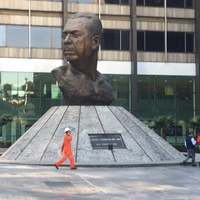 – Mexican companies take a measured approach to the Trump administration.
Warsaw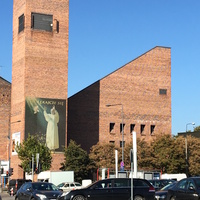 – Poland's private sector companies are overcoming the challenges that government policy changes have placed on the domestic economy.
Dubai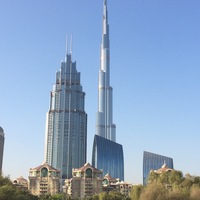 – Despite humble origins, firms in the United Arab Emirates are now benefiting from sophisticated management teams.
Beijing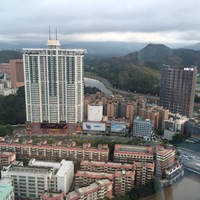 – Challenges facing corporate management teams in China and Hong Kong reveal the irrelevance of macroeconomic figures for investors in the country's firms.
Manila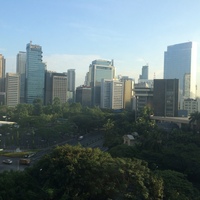 – Infrastructure is currently a bottleneck for economic growth in the Philippines.
Moscow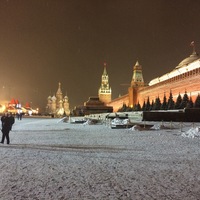 – Despite a serious financial crisis, a number of Russian companies are planning and investing with a long-term horizon in mind.
Abu Dhabi
& Dubai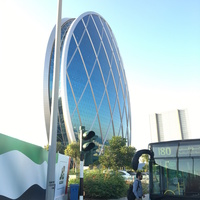 – While the UAE financial markets are young and have only recently begun to open to foreign investors in earnest, the region is an emerging hub for logistics and services.
Istanbul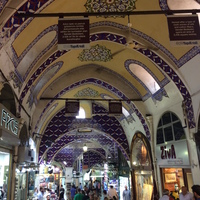 – While Istanbul displays many of the hallmarks of an emerging market mega-city, political strife and security threats put the city's otherwise vibrant economy at risk.
Hanoi
& Ho Chi Minh City
Vietnam's Changing Regulations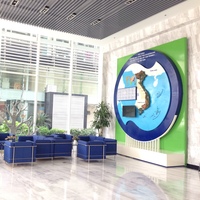 – New regulatory changes could lessen the challenges associated with investing in Vietnam and, if executed well, could have positive and lasting effects on the functioning of its capital markets.
Tokyo
Japanese Companies Look Abroad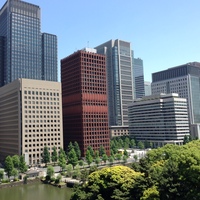 – An impressive number of Japanese companies are looking to the emerging markets for acquisitions and expansion opportunities.
Delhi
The Changing Face of Indian Cities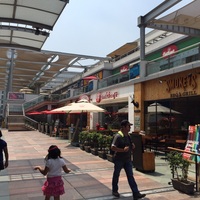 – The change in Indian cities is visible and is accelerated by the fact that marginal development in one city has a positive influence on other cities.
Mumbai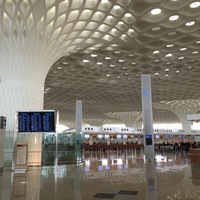 – Andrew Foster was moved – literally – to write about a recent trip to Mumbai. What he learned portends well for the future of India.
Hong Kong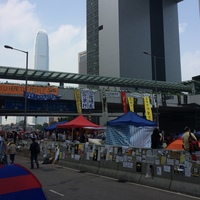 – Paul Espinosa reflects on the Hong Kong student protests: the reality on the ground, the views of Hong Kong residents, and what it means within the Chinese context.
Chengdu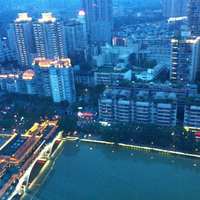 – Chengdu's cityscape reflects its rising economic and political clout - but the city also holds a number of deeply troubled commercial property projects, mirroring broader problems across China.
Cape Town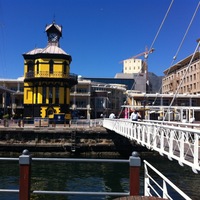 – Cape Town is home to many of South Africa's service sector industries. Some of the best companies may yet be able to capitalize on the African continent's growth prospects.
Johannesburg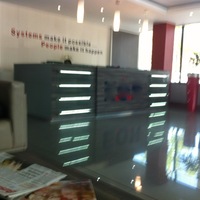 – South Africa bears scars from apartheid, and corruption adds to its woes. Yet the country may claim a brighter future, if it stamps out graft and takes advantage of economic opportunities across Africa.
Mexico City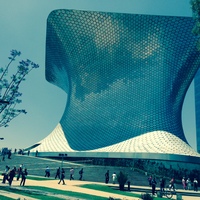 – Mexico is moving forward with long overdue reforms in multiple sectors; we believe the deeply ingrained bureaucracy of some Mexican institutions may begin to erode.
Seoul
– South Korea is at a crossroads; much change is afoot, and not just in the way the street signs read.
Mumbai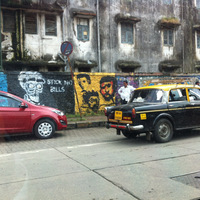 – While India still faces deep structural problems, I am encouraged to see that the country is swiftly dismantling the controls that impede the foreign flow of capital.
Istanbul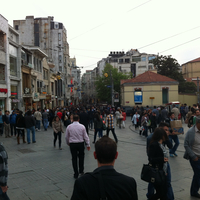 – My visit to Istanbul was only three blocks and three weeks apart from the chaos that engulfed Taksim Square.
São Paulo
& Rio de Janeiro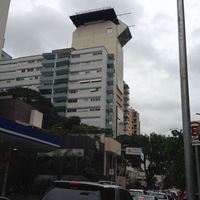 – The protests that unfolded across Brazil just weeks after my visit were not a complete surprise to me, given the high levels of frustration expressed to me by Brazilians.
Lima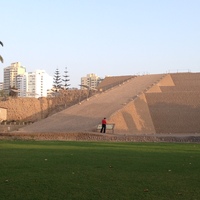 – Peru has charted a stable macroeconomic course and it possesses a decent number of well-run companies, but valuations remain steep.
Warsaw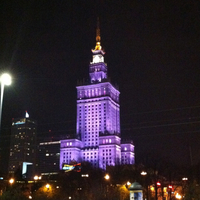 – Poland's difficult past may influence how quickly the country extricates itself from its current economic slump.
Hanoi
& Ho Chi Minh City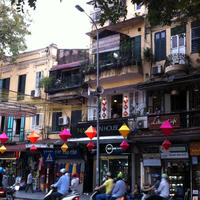 – Vietnam stands out as the place where the most change occurs in the least amount of time. A new plan to clean up the banking sector there holds some promise.
Tokyo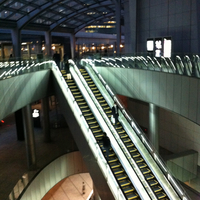 – A tough call: there are several reasons to be positive about Japan; yet the new policies designed to end crippling deflation are risky, and leave little room for error.
Taipei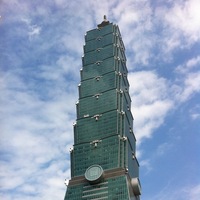 – For investors focused on overseas markets, Taiwan is something of a conundrum: should the country be classified as an "emerging market" or a "developed" one?
Hanoi
& Ho Chi Minh City
– For all the doubt that looms over Vietnam, I find every trip there to be a refreshing study in change, growth and progress.
Kuala Lumpur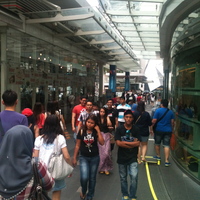 – Malaysia is determined to surge forward in its economic development, but the transformation may take longer than planned.
Bangkok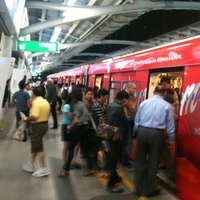 – We returned from a trip to Bangkok with new respect for Thai corporate strategy and governance.
Singapore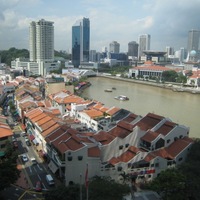 – While Singapore remains a modern, efficient city-state, it is struggling with new challenges, including income disparity.
Seoul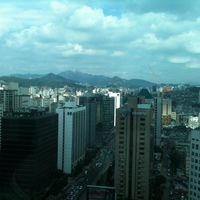 – We observed firsthand the contradictions that plague South Korea's very modern economy.
São Paulo & Rio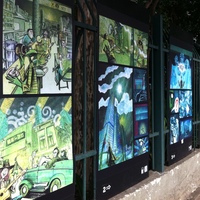 – The past 15 months have been tough on Brazil, at least from an economic and financial perspective. Economic growth has decelerated sharply.
Santiago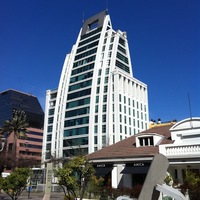 – Despite Chile's small size - its population is only 17.5 million - it may be poised to grow faster than many of its regional peers.
Istanbul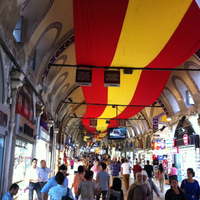 – My trip to Istanbul revealed that the Turkish economy is poised, somewhat precariously, between growth and contraction.
Warsaw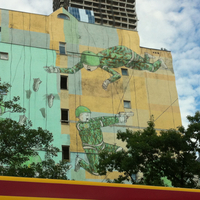 – Warsaw presented notable contradictions. The city is clearly a polished European capital; and yet it is also undergoing basic reforms, investment, and development.
Mexico City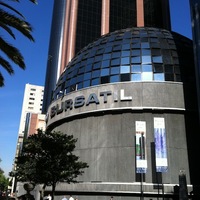 – Economic activity was evident in Mexico City. There were help wanted signs throughout the city; factories were busy; and cranes dotted the landscape.