News and Commentary
Prevailing Winds
China's Hidden Government Debt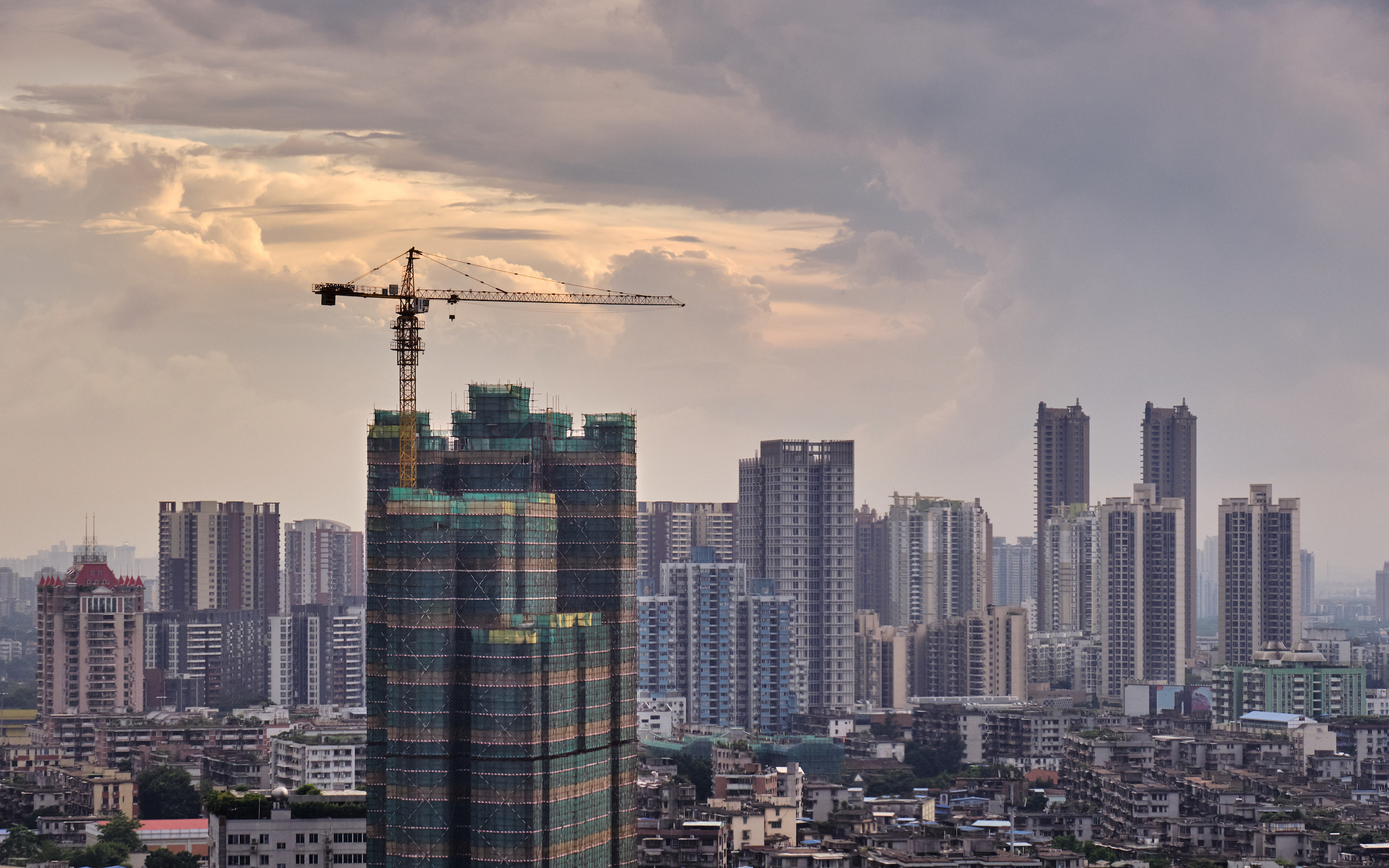 – Local government off-balance sheet borrowing – both a channel of economic stimulus and a source of acute financial risks – complicates measurements of overall government debt in China.
China's Hidden Government Debt
White Paper
The Evolution of China's Bond Market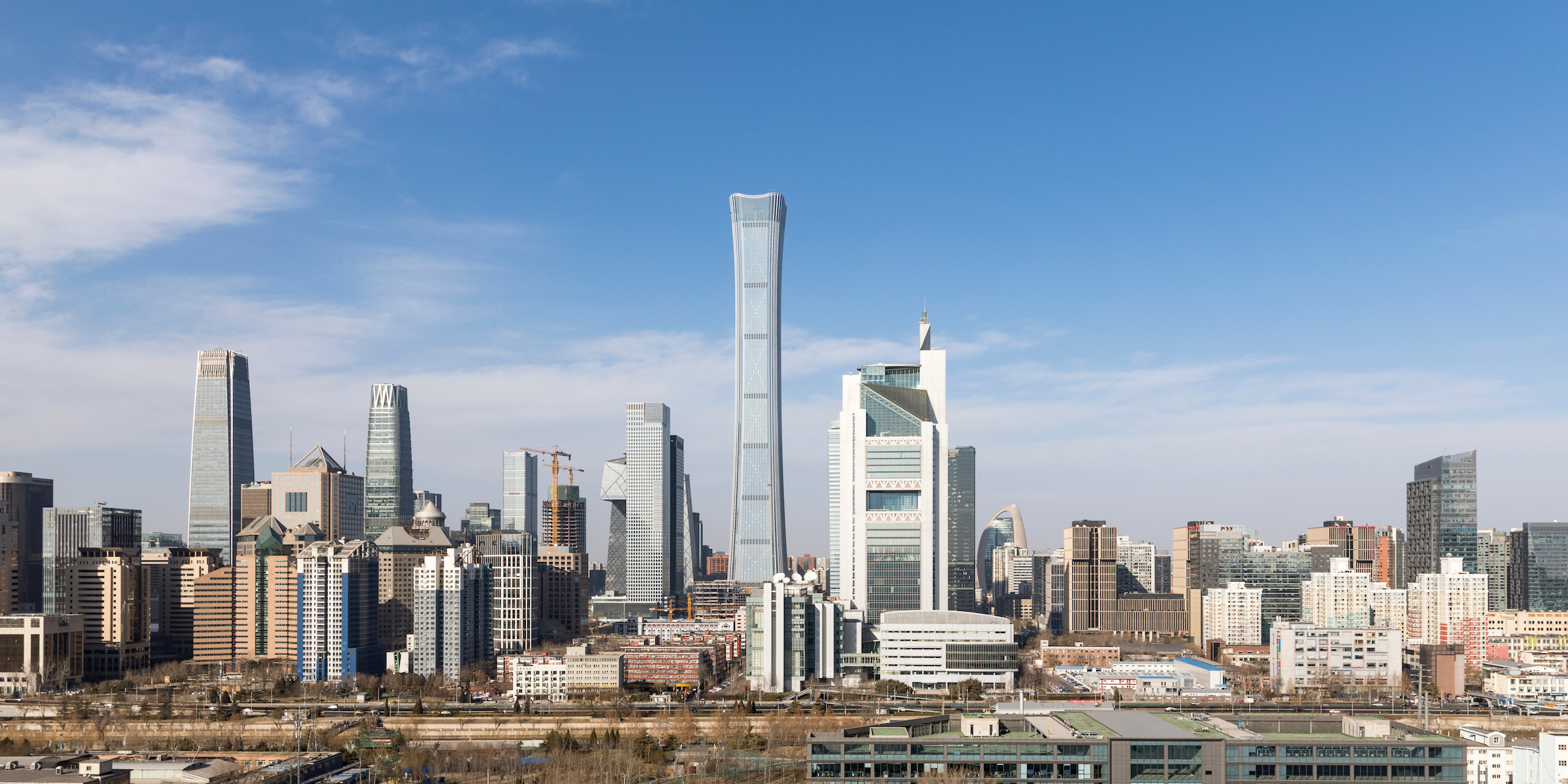 – The rapid development of China's domestic bond market, now the third largest in the world, represents a significant step in the opening up of the country's capital markets.
More
Seafarer Funds
Portfolio Briefings – First Quarter 2019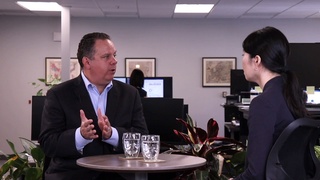 – View the Portfolio Briefing videos for the Growth and Income Fund and the Value Fund.
Portfolio Briefing Videos
Field Notes
Seoul
Companies Find Growth Overseas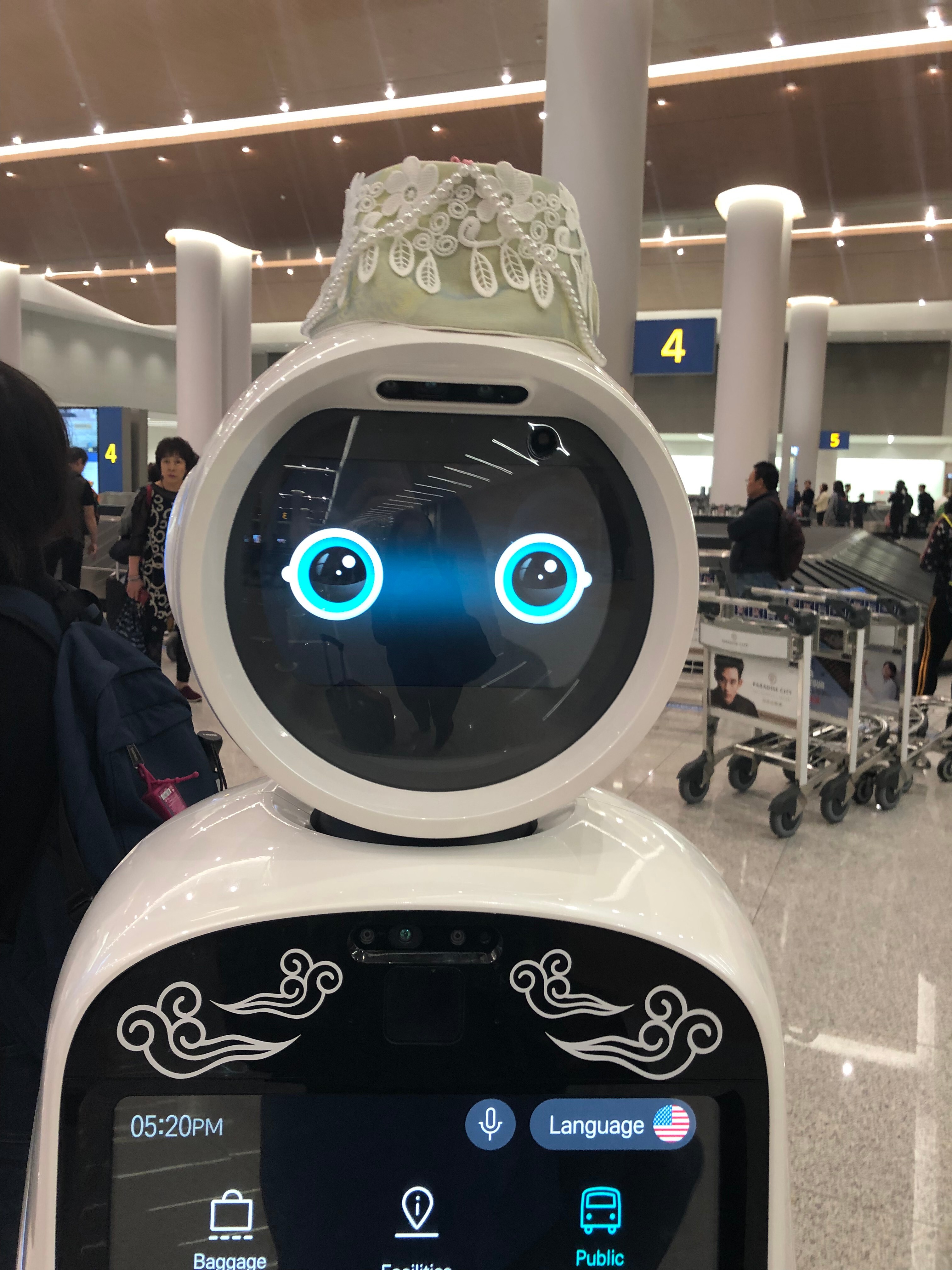 – Facing a competitive domestic market, nimble Korean companies find growth overseas.
More
Tbilisi
Georgia Embraces Transparency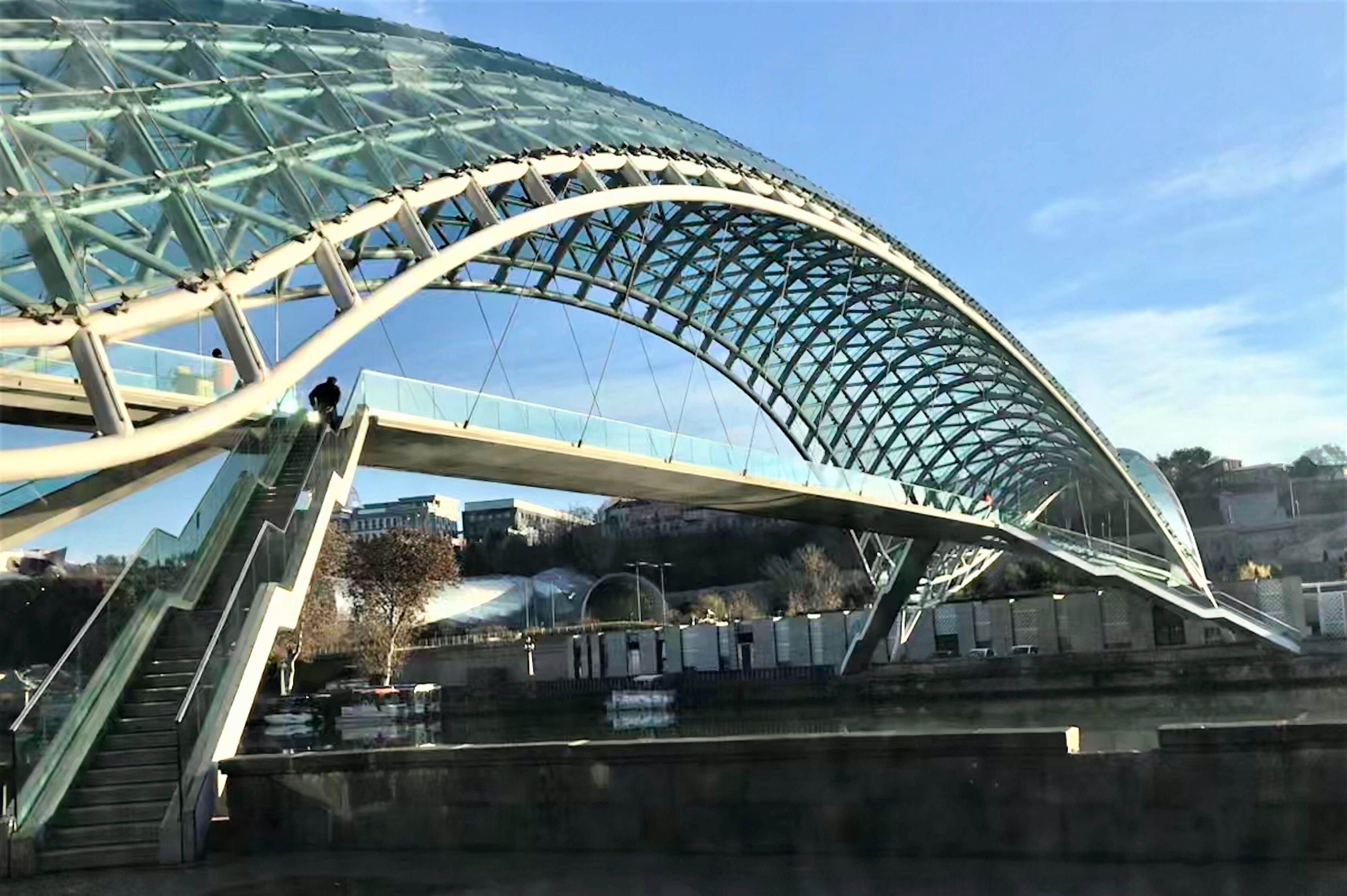 – After a dark past, Georgia is embracing transparency. It is noticeable in corporate governance structures, as well as Tbilisi's skyline.
More