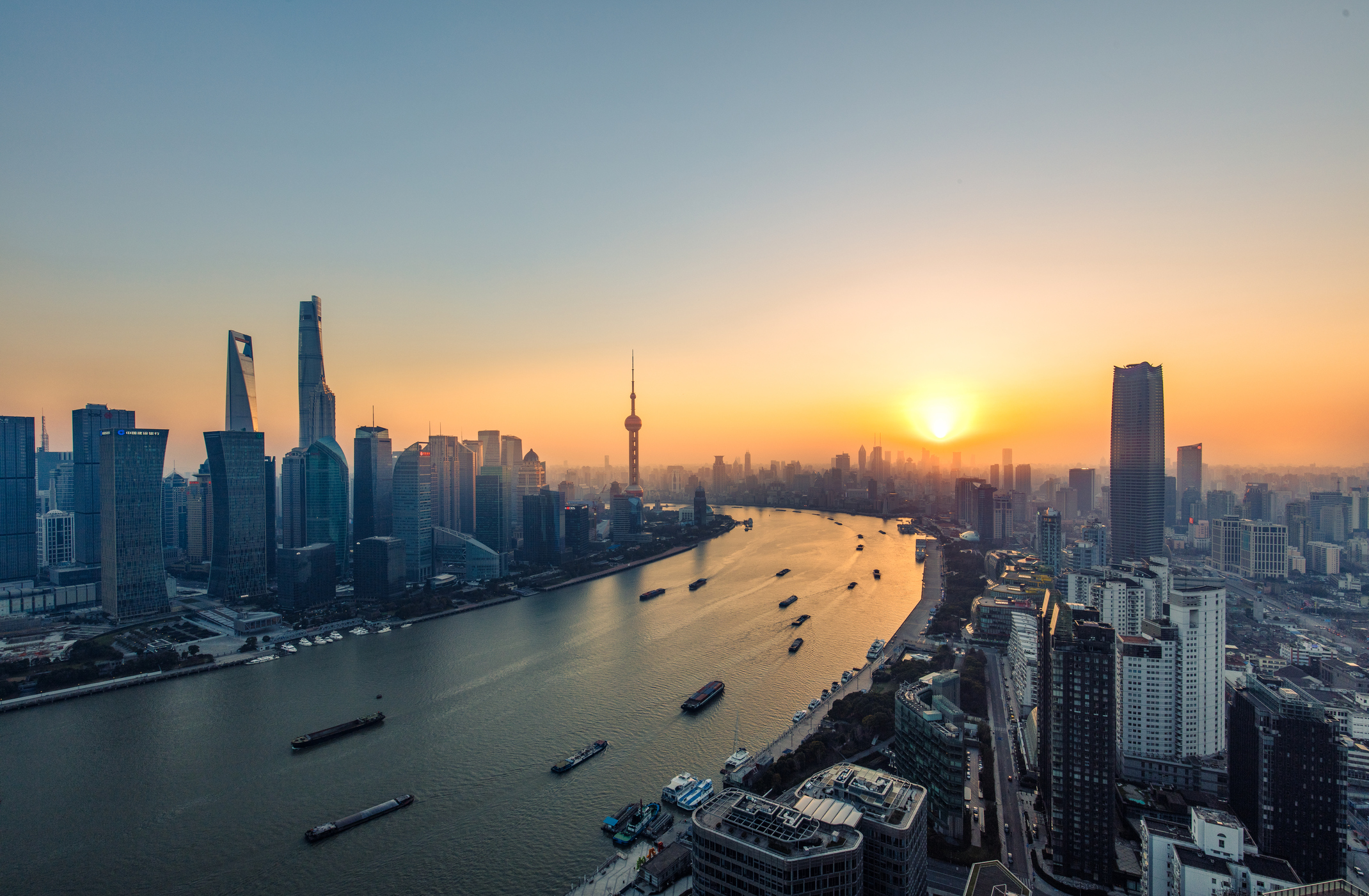 Prevailing Winds is a China-focused blog written by Nicholas Borst, Director of China Research at Seafarer. The blog tracks the economic and financial developments shaping the world's largest emerging market. Learn more about Prevailing Winds.
Looking Back on China's 2018
January 2019 – China experienced a tumultuous 2018 full of headwinds that drove down equity markets and economic sentiment, but trade growth and private sector resilience remain positive long-term trends.
Tracking China's External Debt
January 2019 – China leads the emerging markets in external debt, but a closer analysis reveals that China's foreign borrowing is less risky than it appears, and is manageable relative to the size of the economy.
China's Private Sector is Feeling the Pinch
November 2018 – While new government policies in China may ease the financing challenges faced by the private sector, truly leveling the playing field between private and state-owned enterprises will require structural reforms and take years to implement.
How Artificial Intelligence is Shaping Industries Across China
October 2018 – China has rapidly emerged as a world-class innovator in the field of artificial intelligence and is at the forefront of applying AI to solve real world business problems.
China's Tech Rush
September 28, 2018 – China's campaign to advance its technological capabilities has the potential to transform many emerging high-tech industries through an unprecedented level of government support and cooperation with the private sector.
How Open Are China's Capital Markets to Foreign Investment?
September 7, 2018 – The current stock market correction in China is serving as a useful test of the commitment of policymakers to maintaining recent financial reforms in the face of financial volatility.
China's Crackdown on Financial Risks
July 13, 2018 – Following financial shocks in China in 2015 and 2016, Chinese authorities have taken steps to reduce risks across the financial system and slow the growth rate of credit, particularly in the shadow banking system.
Fixing China's Municipal Bond Market
June 14, 2018 – A viable municipal bond market has developed in China, in response to the growing fiscal needs of local governments – but challenges remain, including high levels of borrowing and the availability of long-term financing.
China's Investment Numbers Don't Add Up
May 21, 2018 – While each release of China's fixed asset investment numbers generates news headlines, the data should be treated with a healthy dose of skepticism until China completes reforms to its statistical methodology.
Forty Years Later: China in a New Era
April 26, 2018 – The recent China Development Forum celebrated China's economic achievements, but it also highlighted a large shift occurring across China: the Communist Party's reassertion of control over the government.
Welcome to Prevailing Winds
April 20, 2018 – For emerging markets investors, no country is more important to get right than China. Prevailing Winds will track the complex and contradictory forces that are shaping the Chinese economy.