Prevailing Winds Blog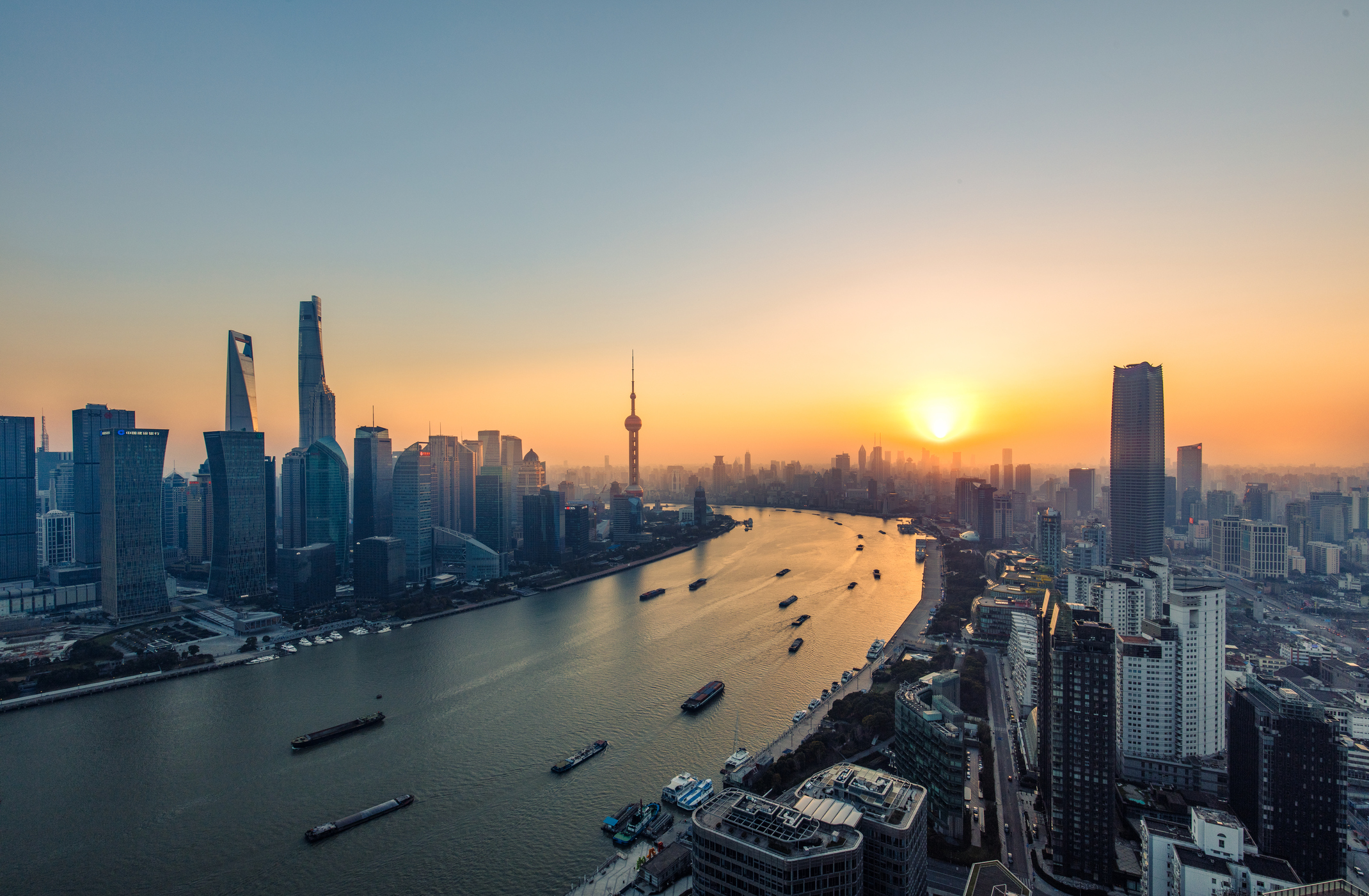 Prevailing Winds is a China-focused blog written by Nicholas Borst, Director of China Research at Seafarer. The blog tracks the economic and financial trends shaping the development of the world's largest emerging market. Learn more about Prevailing Winds.
Forty Years Later: China in a New Era
April 26, 2018 – The recent China Development Forum celebrated China's economic achievements, but it also highlighted a large shift occurring across China: the Communist Party's reassertion of control over the government.
Welcome to Prevailing Winds
April 20, 2018 – For emerging markets investors, no country is more important to get right than China. Prevailing Winds will track the complex and contradictory forces that are shaping the Chinese economy.