Prevailing Winds Blog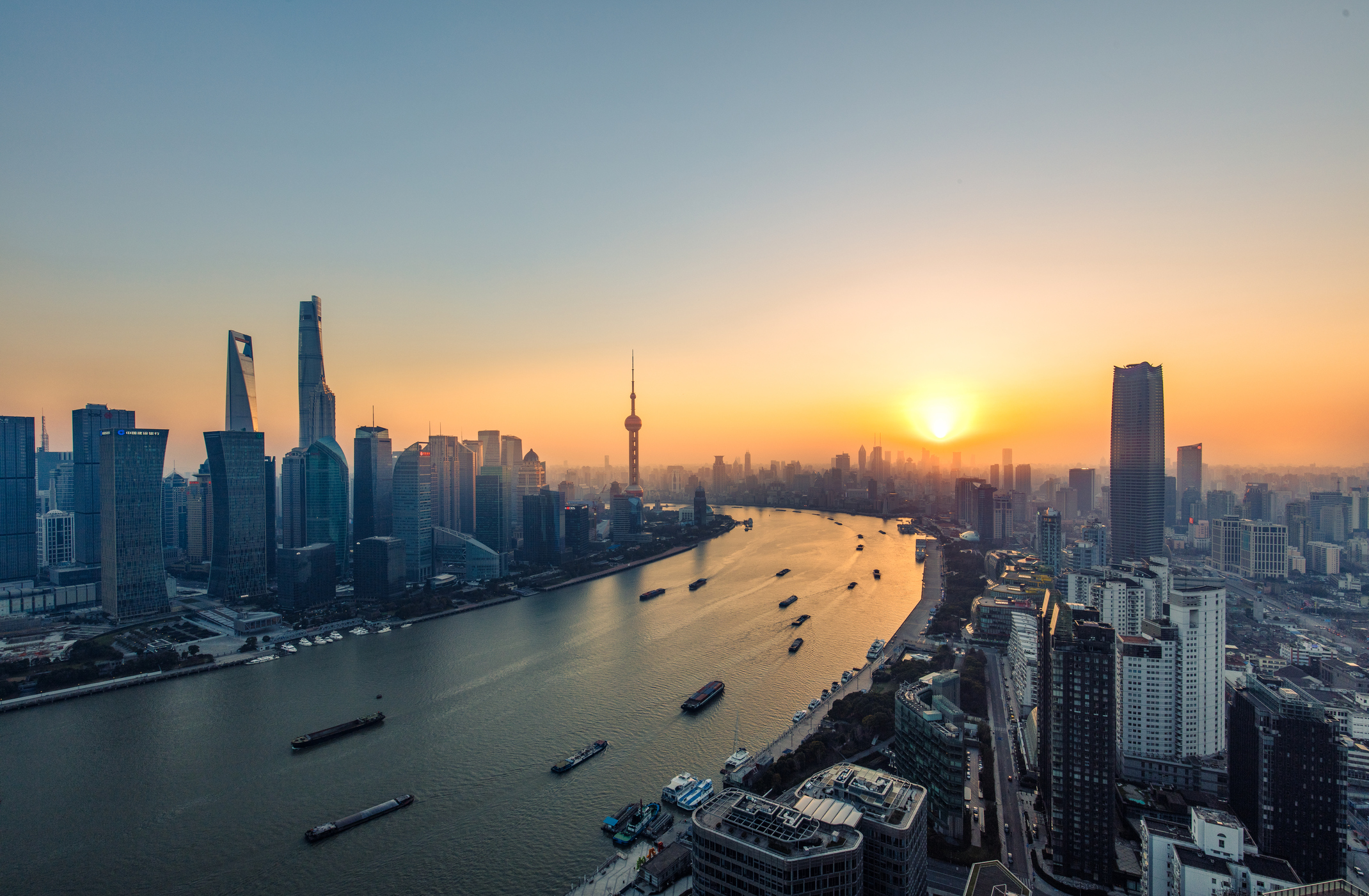 Prevailing Winds is a China-focused blog written by Nicholas Borst, Director of China Research at Seafarer. The blog tracks the economic and financial developments shaping the world's largest emerging market. Learn more about Prevailing Winds.
China's Crackdown on Financial Risks
July 13, 2018 – Following financial shocks in China in 2015 and 2016, Chinese authorities have taken steps to reduce risks across the financial system and slow the growth rate of credit, particularly in the shadow banking system.
Fixing China's Municipal Bond Market
June 14, 2018 – A viable municipal bond market has developed in China, in response to the growing fiscal needs of local governments – but challenges remain, including high levels of borrowing and the availability of long-term financing.
China's Investment Numbers Don't Add Up
May 21, 2018 – While each release of China's fixed asset investment numbers generates news headlines, the data should be treated with a healthy dose of skepticism until China completes reforms to its statistical methodology.
Forty Years Later: China in a New Era
April 26, 2018 – The recent China Development Forum celebrated China's economic achievements, but it also highlighted a large shift occurring across China: the Communist Party's reassertion of control over the government.
Welcome to Prevailing Winds
April 20, 2018 – For emerging markets investors, no country is more important to get right than China. Prevailing Winds will track the complex and contradictory forces that are shaping the Chinese economy.