William Maeck, who began his career in Thailand twenty-two years ago, was pleased to find that Thailand is increasingly the home of regionally competitive companies.
Significant investments in public transportation and infrastructure are improving both the daily life and investment climate in Thailand.
The Kingdom of Thailand was impressive. If there were a "most improved" award, it would go to Thailand this year. After meeting a handful of Thai companies at a Singapore conference, and then meeting another fifteen on the ground in Bangkok, I returned with new respect for Thai corporate strategy and governance. Thailand's energy companies play an increasingly important role in the region, acquiring assets and establishing themselves as regional, and international, players. Recently a Thai firm successfully outbid an "energy major" to gain access to Africa's natural gas reserves. One major wireless carrier detailed its growth strategy to me, which read as if it were operating in California's Silicon Valley (3G license auction, satellite licenses, venture capital incubators, digital TV, and cloud computing). Other companies I met articulated their abilities to create product demand through product customization and emulate distribution channels (Big Box stores) proven viable in the West. Thailand is increasingly the home of regionally competitive companies, and this should result in greater scrutiny of Thai stocks.
Cleaner air and less gridlock shocked me on my visit to Bangkok. Locals tell me 30% of Bangkok automobiles run on liquid natural gas, of which Thailand has an estimated thirty-year domestic supply. Public transportation is improved with the completion of an impressively deep underground train system, above ground rail system (which does connect to the airport), and improved traffic flow given that the massive surge of office/condo building appears to have cooled off. Last month, the first electric vehicle charging station opened in Thailand, with five more expected by 2013. One could even view the horizon from Bangkok – somewhat of a shock.
I did not make it "upcountry" to the city of Chiang Mai, or to the region of Issan in the northeast; however I did speak with companies based in those regions. Those managers informed me that infrastructure spending is now making a significant impact outside of Bangkok – which makes sense given the "red-shirts" political movement (aligned with the Shinawatra family) is in power under Yingluck Shinawatra (the former prime minister's sister) and has a rural voting base. The consumer growth story of the middle class has been told before but previously only focused on Bangkok's middle class. Given that Bangkok's population is only 12% of the Kingdom's total, there is still a significant growth opportunity "upcountry."
William Maeck
Bangkok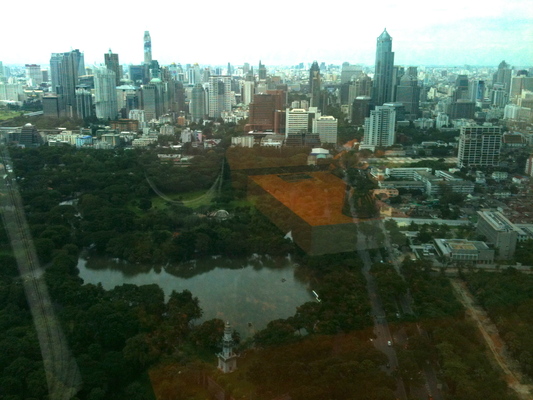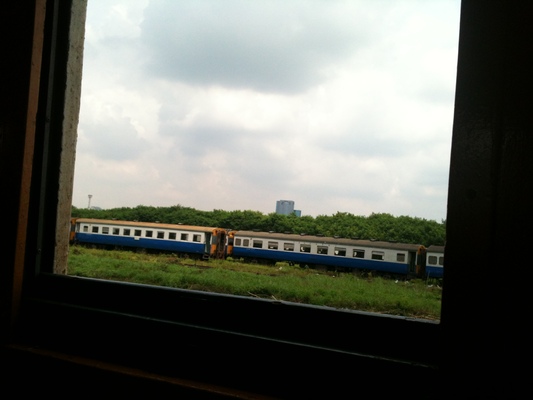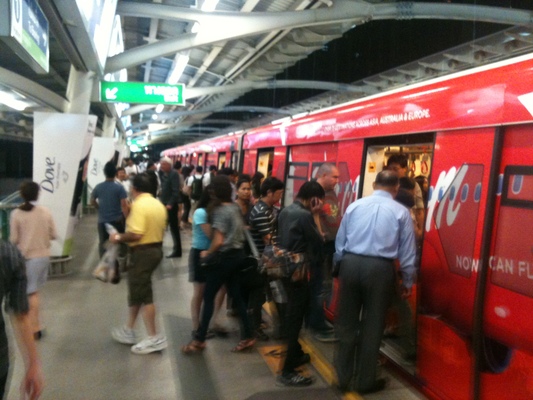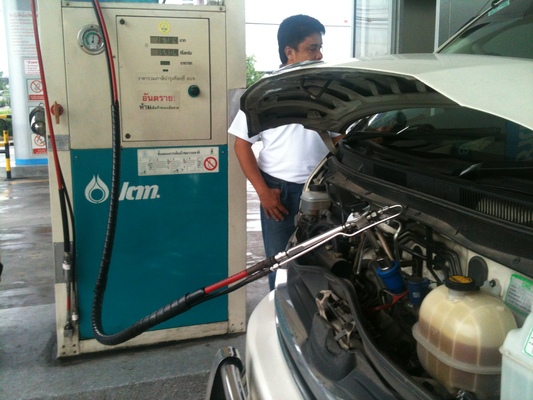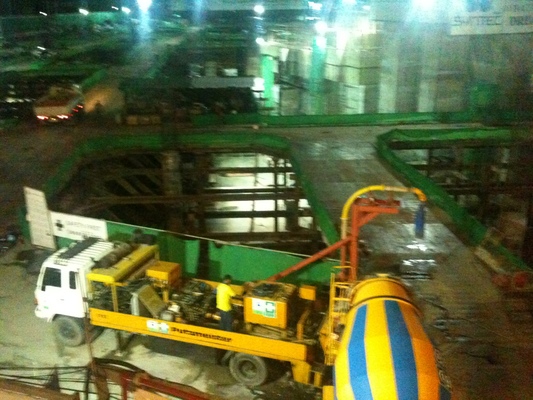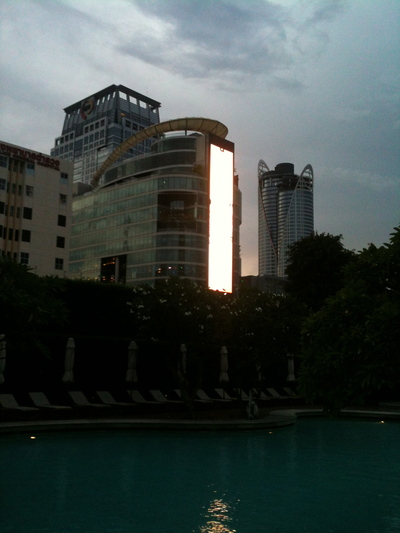 The views and information discussed in this commentary are as of the date of publication, are subject to change, and may not reflect the writer's current views. The views expressed represent an assessment of market conditions at a specific point in time, are opinions only and should not be relied upon as investment advice regarding a particular investment or markets in general. Such information does not constitute a recommendation to buy or sell specific securities or investment vehicles. It should not be assumed that any investment will be profitable or will equal the performance of the portfolios or any securities or any sectors mentioned herein. The subject matter contained herein has been derived from several sources believed to be reliable and accurate at the time of compilation. Seafarer does not accept any liability for losses either direct or consequential caused by the use of this information.