Prevailing Winds
How Exposed Are U.S. Investors to China?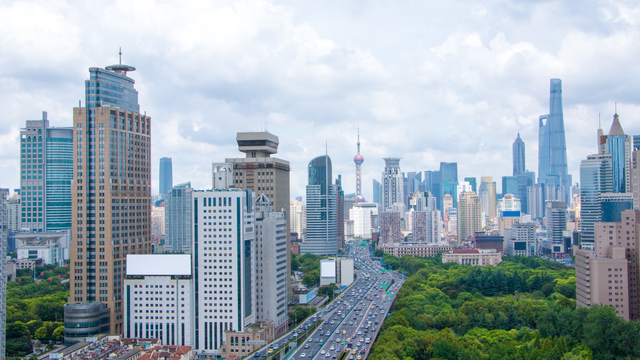 – U.S. investors have invested more in China than the official statistics indicate, but remain less important as a financing source for Chinese companies than policymakers and the media may imagine.
How Exposed Are U.S. Investors to China?
Prevailing Winds
Tracking China's Foreign Debt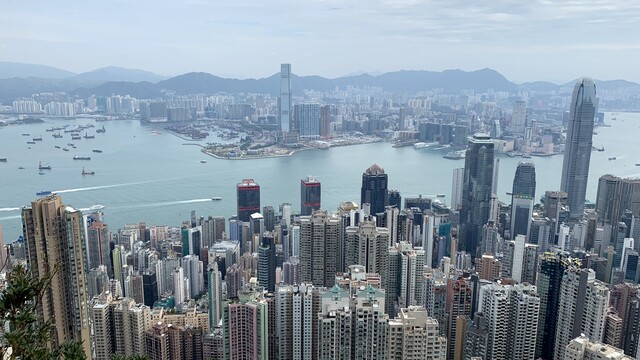 – China leads the emerging markets in foreign debt, but a closer analysis reveals that China's foreign borrowing is less risky than it appears, and is manageable relative to the size of the economy.
Tracking China's Foreign Debt
Prevailing Winds
Have Foreign-listed Chinese Stocks Been a Bad Deal for Investors?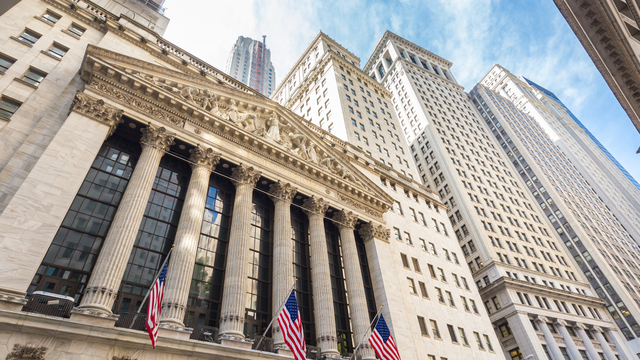 – Contrary to the assertions of many critics, foreign-listed Chinese firms – particularly those listed in the U.S. – have provided attractive returns for investors over the past decade.
More
Field Notes
Penang
Manufacturers Limited by Customer Concentration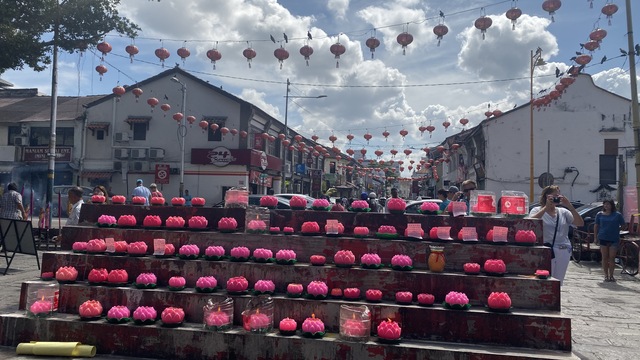 – The small Malaysian state of Penang has a skilled workforce, reliable infrastructure, and a long history in the global technology supply chain. One thing that many Penang-based contract manufacturers don't have is customer diversification.
Penang
Field Notes
Beijing
Technology Reigns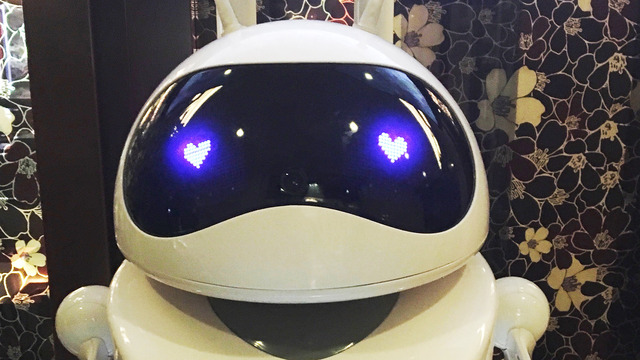 – Beijing's technology companies are focused on smart city initiatives, big data, and artificial intelligence.
More
Field Notes
Delhi
Smoked Out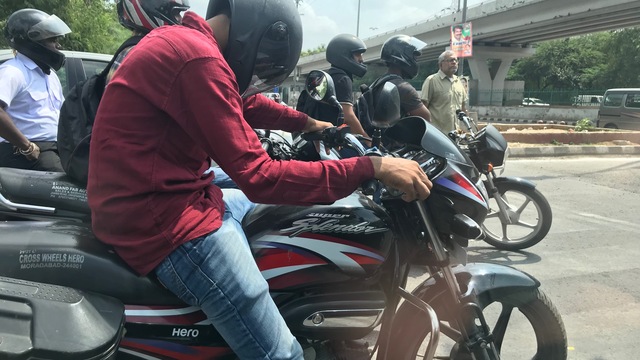 – Hazardous air pollution in Delhi exposes the politics of India's environmental ambitions.
Delhi