Prevailing Winds
Testimony – China's Economy: Implications for Investors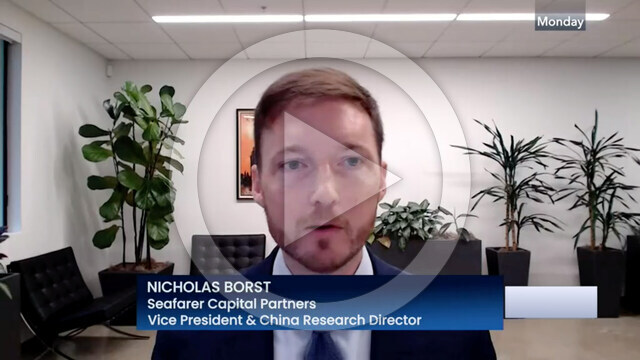 – In testimony to the U.S.-China Economic and Security Review Commission, Nicholas Borst discusses the causes of China's economic slowdown and the risks of local government debt.
Testimony – China's Current Economy
Prevailing Winds
China's Reopening and Corporate Expansion Overseas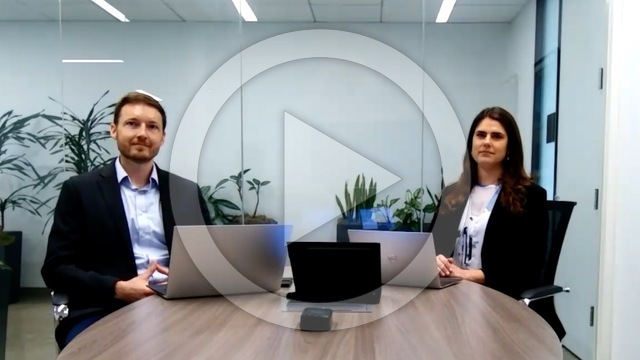 – After a recent trip to China, Nicholas Borst reports on China's reopening, the operating environment for the country's private sector, and Chinese companies' efforts to expand internationally.
More
Prevailing Winds
Of Profits and Peril: Corporate China's Push Abroad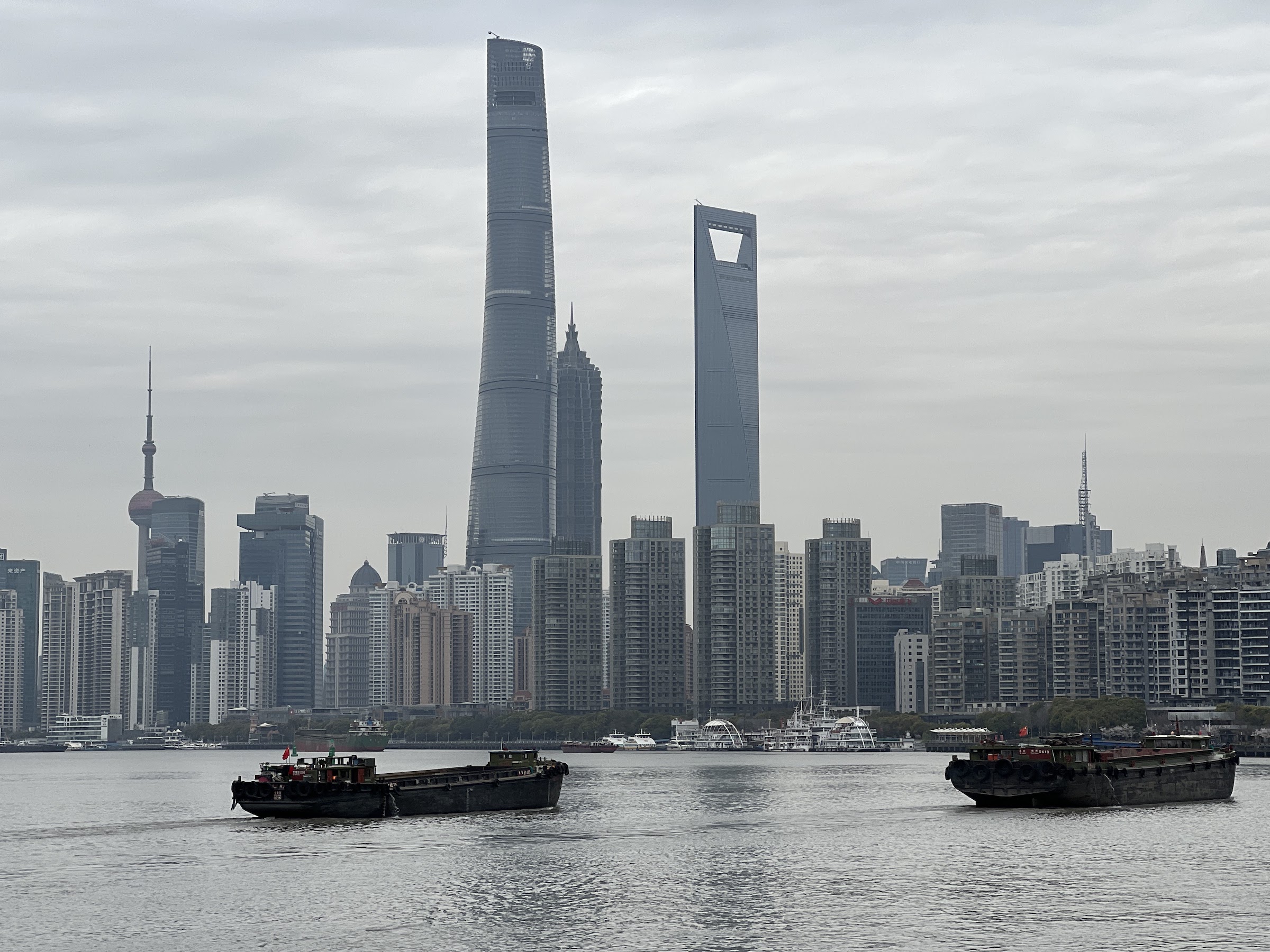 – Chinese companies are making an unprecedented effort to expand internationally, yet they face growing restrictions in the U.S. and other global markets.
Of Profits and Peril: Corporate China's Push Abroad