Field Notes
Penang
Manufacturers Limited by Customer Concentration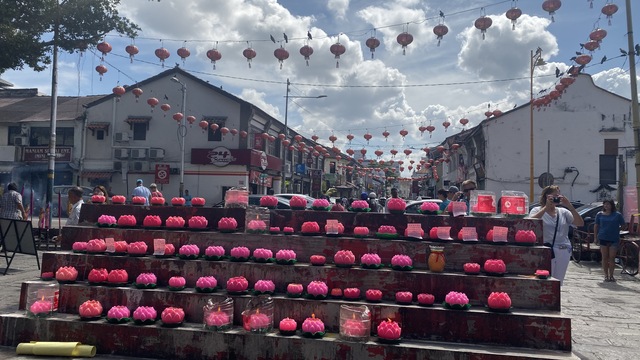 – The small Malaysian state of Penang has a skilled workforce, reliable infrastructure, and a long history in the global technology supply chain. One thing that many Penang-based contract manufacturers don't have is customer diversification.
Penang
Field Notes
Beijing
Technology Reigns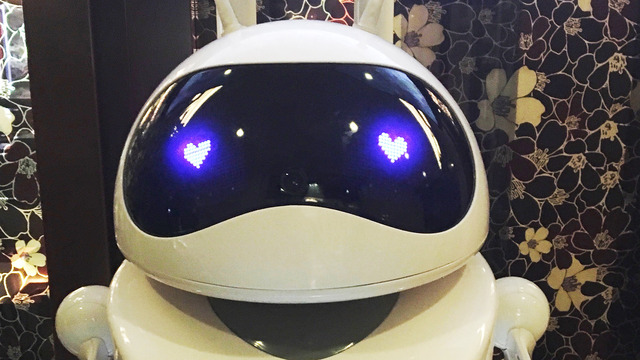 – Beijing's technology companies are focused on smart city initiatives, big data, and artificial intelligence.
More
Field Notes
Delhi
Smoked Out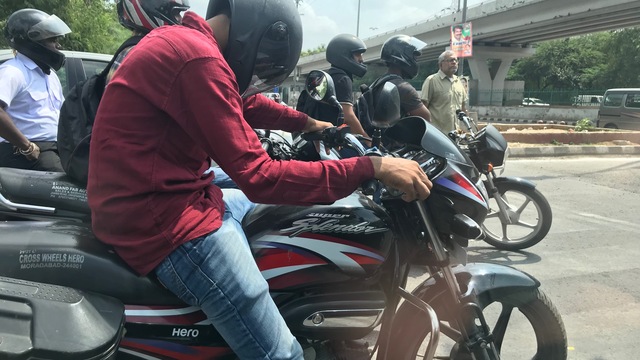 – Hazardous air pollution in Delhi exposes the politics of India's environmental ambitions.
Delhi