News and Commentary
Prevailing Winds
How Exposed Are U.S. Investors to China?
– U.S. investors are more exposed to China than the official statistics indicate, but far less exposed than some policymakers and the media may imagine.
How Exposed Are U.S. Investors to China?
Ben Graham Conference – Value in EM Panel
– At the Ben Graham VI Annual Conference hosted by CFA Society New York, Paul Espinosa applies Seafarer's seven distinct sources of value to the securities universe within the emerging markets and concludes that the opportunity for value-oriented investments is significant.
More
The Diplomat – Understanding China's Bond Ratings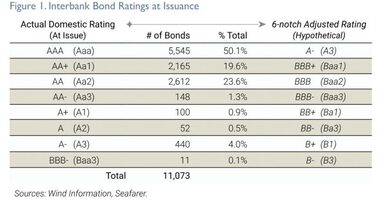 – In The Diplomat, Seafarer's Kate Jaquet writes that the arrival of international credit rating agencies in China could draw greater foreign participation to the Chinese bond market.
More
Field Notes
Bangkok
Street Food Vendors, Please Satay Away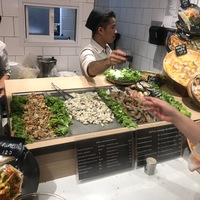 – The Thai military government's crackdown on street food vendors in Bangkok leaves a sour taste to some.
Bangkok
Seoul
Companies Find Growth Overseas
– Facing a competitive domestic market, nimble Korean companies find growth overseas.
Seoul