With restrictions on free speech, the continuation of military rule in Thailand is concerning.
Despite political tensions, a handful of Thai companies have growth strategies linked to development projects on Thailand's eastern seaboard or expansion overseas.
In Bangkok the year of mourning following the 2016 death of King Bhumibol Adulyadej is over, and brightly colored clothes are again common on the streets. Consumption is increasing, as evidenced by accelerating gross domestic product (GDP) growth and recent retail sales statistics (see figure below).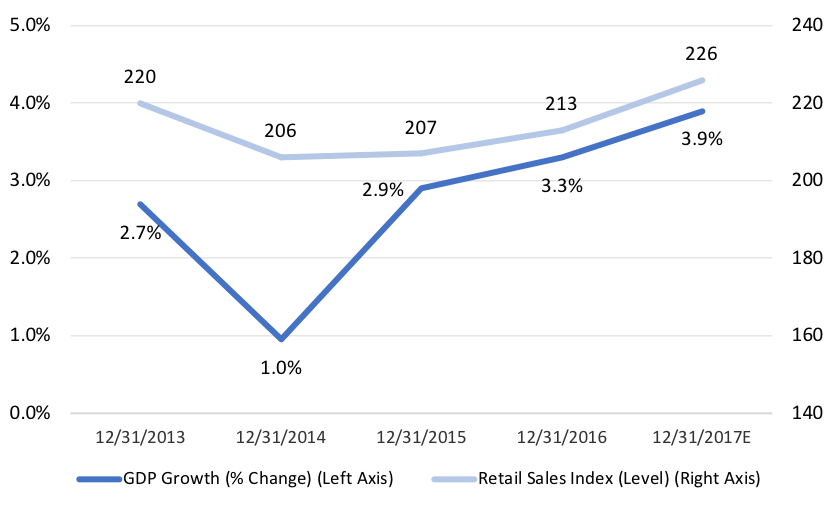 This pickup in economic activity is unfortunately overshadowed by the continuation of military rule. Thailand's military overthrew the country's civilian government in May 2014, and its continued grip on power raises many questions about Thailand's future, as well as the future of democracy and free speech in Asia more broadly. The military junta is a group of staunch royalists who have increasingly curtailed free speech through the enforcement of lèse-majesté laws since seizing power. Thailand's lèse-majesté laws, which forbid insults or criticism of the Thai royal family in any form, are among the strictest in the world; there are numerous examples of harsh prison sentences handed down in recent years to those critical of the royal family. While elections are tentatively scheduled for November of 2018, skepticism abounds as to the firmness of this date and the likely fairness of the outcome.
I found many Thai people to be relatively sanguine about the continuation of military rule. While there might be private discontent with the military's rule, I saw public acceptance of the situation due to the stability and growth of the economy it has afforded. Along these lines, many of the management teams I met with expressed a level of resignation to the ongoing military rule; some even praised the military for its efforts to advance Thailand's economic development. Empowered by changes made to Thailand's constitution, the military junta is in the process of implementing a "master plan" for the country.
The best example of this effort is "Thailand 4.0," an initiative to diversify the economy by promoting manufacturing and exports on Thailand's eastern seaboard. Government spending in the country has historically been concentrated on the residents of Bangkok and its surrounding industrial parks, but this initiative shifts spending toward three Thai provinces in the east and is aimed at specific industries. It places special emphasis on research and development, innovation, science, and technology, and on industries such as aviation, logistics, robotics, electric vehicles, and smart farming.
There was a "business as usual" tone among most of the companies I met with in Bangkok. A Thai bank continues to avoid consumer lending due to the continually high levels of household debt in Thailand (household debt levels are around 80% of GDP).1 Instead, the bank is lending directly to industries located on the eastern seaboard.
In addition to the focus on "Thailand 4.0," overseas expansion was the other common thread of this trip. I met with several companies that are actively diversifying outside of Thailand, including a property company that has acquired assets in the U.S., a Thai hotel operator scooping up an interesting array of Western European assets, and a pharmaceutical company expanding into neighboring Myanmar. While it was seemingly "business as usual" for most of the companies I visited, the continuation of military rule in Thailand remains the elephant in the room.
Kate Jaquet
Bangkok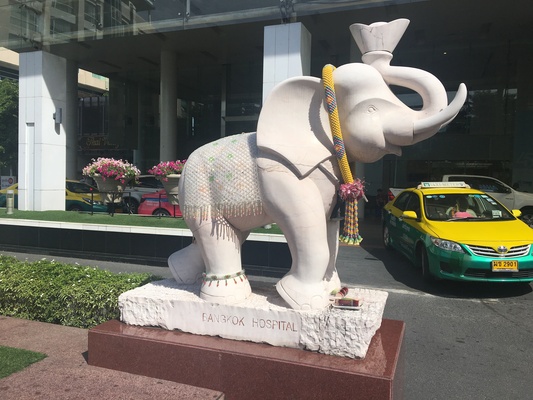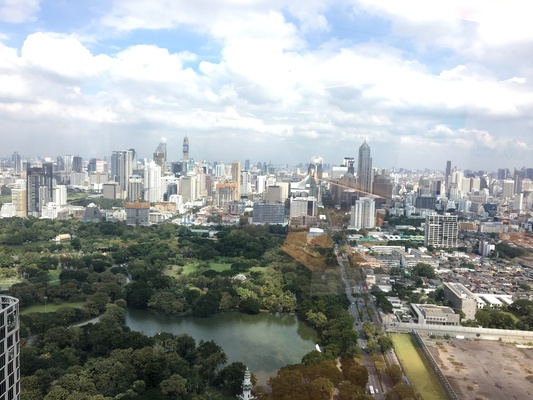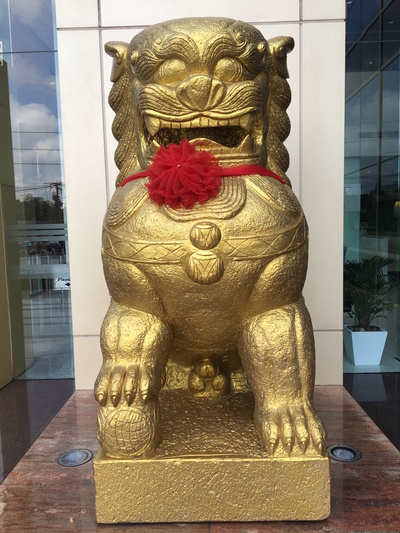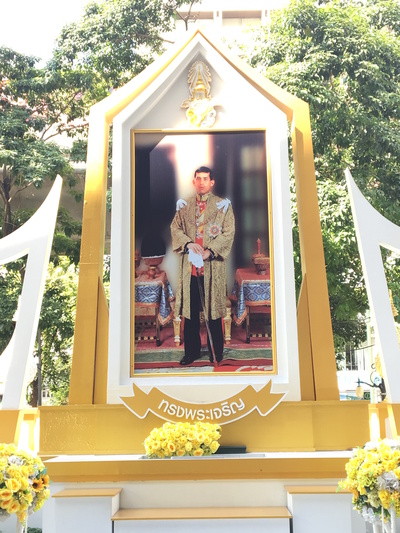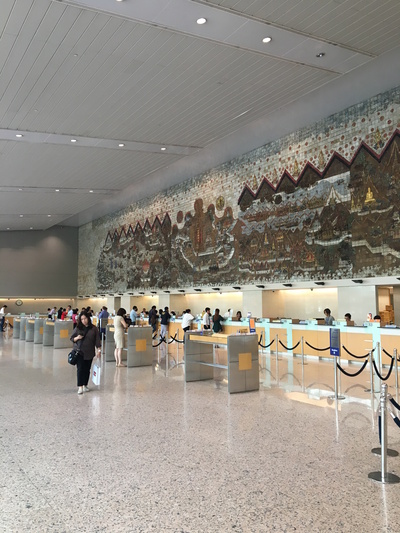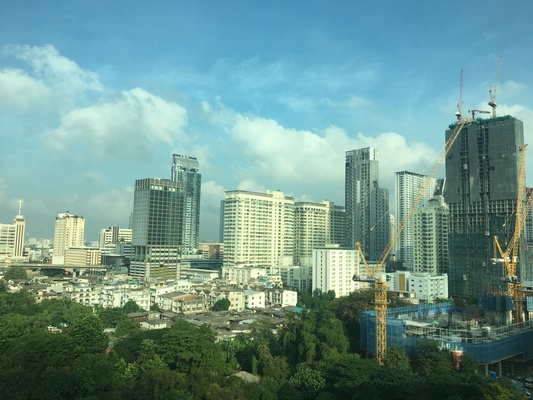 The views and information discussed in this commentary are as of the date of publication, are subject to change, and may not reflect Seafarer's current views. The views expressed represent an assessment of market conditions at a specific point in time, are opinions only and should not be relied upon as investment advice regarding a particular investment or markets in general. Such information does not constitute a recommendation to buy or sell specific securities or investment vehicles. It should not be assumed that any investment will be profitable or will equal the performance of the portfolios or any securities or any sectors mentioned herein. The subject matter contained herein has been derived from several sources believed to be reliable and accurate at the time of compilation. Seafarer does not accept any liability for losses either direct or consequential caused by the use of this information.
Sources: International Monetary Fund, Bloomberg. As of 12/31/17.