Equal shareholder voting rights is a fundamental tenet of good corporate governance for publicly listed companies. Encouragingly, Brazil's Novo Mercado listing requires a single share class, and many Brazilian companies have received this elevated corporate governance certification.
Unequal voting rights deprive minority shareholders of effective means by which to hold management accountable for poor capital allocation decisions, questionable related party transactions, faulty risk management and ineffective boards.
While Brazil faces many challenges, the trend of collapsing share classes down to one constitutes real progress, and international investors should take note.
The merits of a single share class can be boiled down to the simple principle of "one share, one vote."1 When companies have a share class entitled to more votes per share than a lesser class, it is usually the founders, their families or other company insiders in possession of the superior class. The ratio is often 10 votes per superior share to one vote per lesser share, although sometimes the ratio is even more egregious. Unequal voting rights may deprive minority shareholders of a conventional means by which to hold management accountable for poor capital allocation decisions, questionable related party transactions, faulty risk management and ineffective boards.
Launched in 2002, Novo Mercado is a listing segment for Brazilian companies that voluntarily adopt additional corporate governance standards beyond those required by Brazilian law. Listing in this special segment entails the adoption of a set of corporate rules that increases rights for all shareholders equally. In addition to a single share class, Novo Mercado listed companies must have a certain number of independent board directors; maintain a certain percentage free float; and provide enhanced disclosures related to compensation, risk management, and related party transactions. There are currently 141 companies with a Novo Mercado designation, compared with 193 that have a traditional share listing on Bolsa de Valores do Estado de São Paulo (BOVESPA), Brazil's largest stock exchange.23
While Brazil faces many challenges – in particular, pension system reform is desperately needed – collapsing share classes so that one share equals one vote constitutes real progress for the country's capital markets. Figure 1 details the number of share classes per company listed on the BOVESPA.
Figure 1. Share Classes on the BOVESPA, Brazil's largest stock exchange
| | | | | | |
| --- | --- | --- | --- | --- | --- |
| | 2000 | 2005 | 2010 | 2015 | 2018 |
| Number of Publicly Listed Companies | 36 | 58 | 270 | 175 | 216 |
| Number of Share Classes | 123 | 136 | 501 | 295 | 311 |
| Average Number of Share Classes per Company | 3.4 | 2.3 | 1.9 | 1.7 | 1.4 |
Sources: Seafarer, Bloomberg.

Data from December 31st of each year, for all publicly listed companies with a market capitalization greater than 100 million USD-equivalent.
One-share, one-vote ensures equity in voting power for all shareholders. The momentum with which Brazilian companies are reducing share classes comes at a pivotal time for Brazil as it emerges from a protracted recession and President Jair Bolsonaro attempts to tackle pension reform.
Kate Jaquet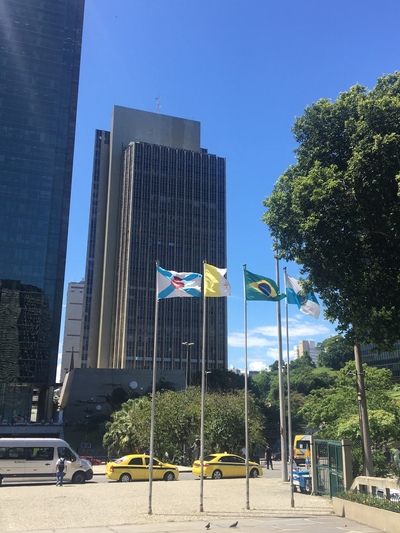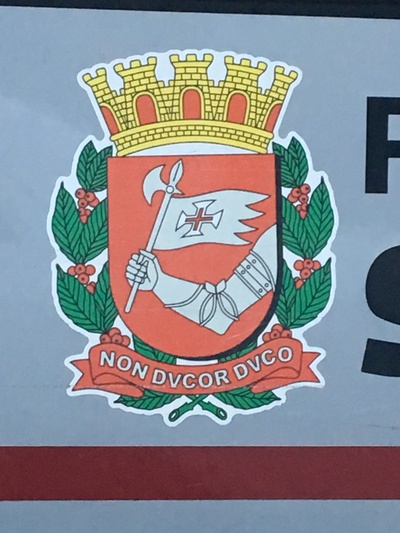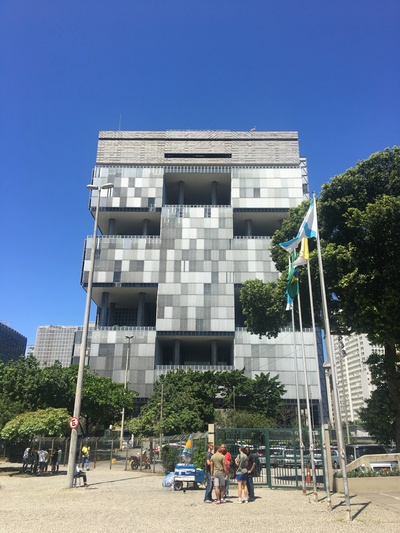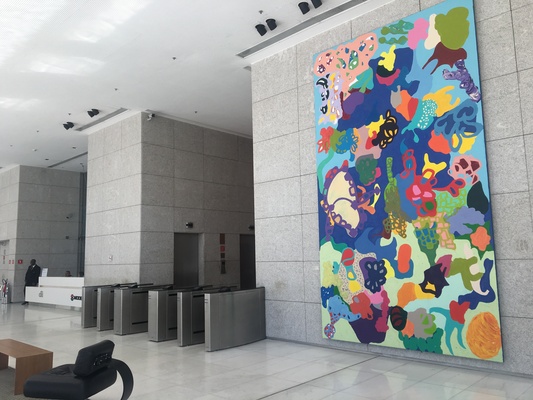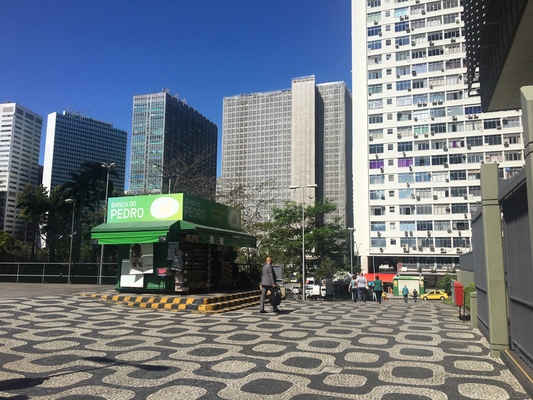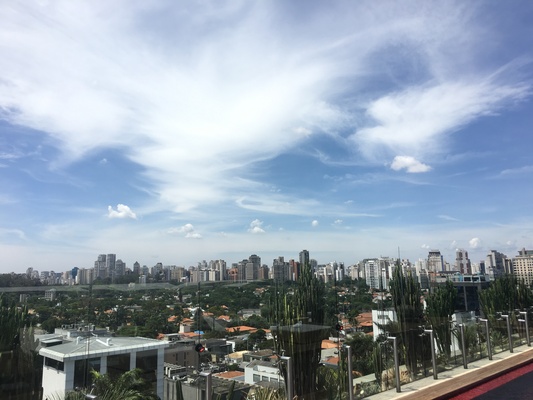 The views and information discussed in this commentary are as of the date of publication, are subject to change, and may not reflect the writer's current views. The views expressed represent an assessment of market conditions at a specific point in time, are opinions only and should not be relied upon as investment advice regarding a particular investment or markets in general. Such information does not constitute a recommendation to buy or sell specific securities or investment vehicles. It should not be assumed that any investment will be profitable or will equal the performance of the portfolios or any securities or any sectors mentioned herein. The subject matter contained herein has been derived from several sources believed to be reliable and accurate at the time of compilation. Seafarer does not accept any liability for losses either direct or consequential caused by the use of this information.

As of December 31, 2018 the Seafarer Funds owned no shares in the entities referenced in this commentary.
"Dual-Class Stock," Council of Institutional Investors.
Eva Valles Torices, "Brazil's Novo Mercado Listing Rules Revised: Is It Enough?," Glass Lewis, 6 November 2017.
"Listing Segments: Novo Mercado," BM&F BOVESPA.