The relatively clear skies I witnessed over Delhi in September proved short-lived. Air pollution escalated into a public health emergency by November due to the seasonal impacts of agricultural fires, illegal holiday fireworks, and low winds.
Selective policy responses to environmental issues suggest that Delhi's air is polluted not only by smog but also by politics.
I didn't realize it at the time, but the relatively clear skies over my head when I arrived in Delhi in September were a rarity – the calm before a pollution storm. By November, just seven weeks after my week of meetings, air quality had worsened so badly that a public health emergency was declared. Schools were closed, construction activity was halted, and cars on the road were limited to odd or even days based on their license plates.1 Poor visibility in the smog diverted flights from landing.2 Pollution levels at the U.S. Embassy in Delhi reached over 24 times what the World Health Organization considers to be safe – the equivalent of smoking up to 50 cigarettes per day, by some estimates.3 Typical for this time of year, air quality deteriorated due to farmers setting fire to crop stubble, fireworks for the Diwali holiday, and slower winds.4 These seasonal factors compounded the city's bad, but less apocalyptic, baseline air pollution I had the joy of breathing in September to form a lingering, toxic haze. Sadly, Delhi is not alone, as India is home to 22 of the world's 30 smoggiest cities.5
Despite the pollution, I left Delhi impressed by the sophistication and ambition of certain parts of India's environmental policy. To the dismay of the auto companies I met, all new cars built in India as of April 2020 will be compliant with European-level emissions standards. In doing so, India will leapfrog from the equivalent of Europe's 2005 standards to one on par with its 2019 standards, bypassing an intermediate level entirely.6 With more than 50% of India's energy and 75% of its electricity coming from coal, the government is investing heavily in renewable energy and natural gas infrastructure.78 Natural gas, in particular, is touted as a panacea for India's environmental and developmental challenges. In achieving Prime Minister Modi's vision for a "gas-based economy," India plans to make gas available to 70% of the population (from less than 20% in 2014) by building a national pipeline network, doubling its liquified natural gas (LNG) import terminal capacity, and creating a real-time natural gas trading hub.91011 Unlike a certain developed market in North America, India remains committed to its ambitious pledges under the Paris Climate Agreement to reduce carbon emissions.
However, the thick blanket of smog that enveloped Delhi stands as a stark reminder of the policy implementation failures in other more basic areas, which may be more politically sensitive. LNG is needed to meet India's gas goals, but the government has struggled to build the needed pipelines to transport gas due to bureaucracy and the politics of relocating residents. This bottleneck has left half of existing LNG terminals operating well below capacity.10 One company I met with had a terminal that still operated at only 10% of its capacity last year, six years after it was first commissioned. Furthermore, for all the complexity of its vehicle emissions and energy infrastructure goals, the government appears unable or unwilling to tackle the more rudimentary issues of agricultural fires and fireworks. The practice of crop stubble burning alone may have accounted for nearly half of Delhi's air pollution at its peak, according to a government agency.12 With half of India's population employed in agriculture and an urbanization rate of only 35%, the votes of farmers may be a bigger priority in India's democracy than the lungs of its city dwellers.13 Until India proves it can tackle these more low-tech, yet critical issues, I am skeptical it will be able to achieve its much larger environmental ambitions. One glimpse of Delhi's skyline suggests it all may just be smoke and mirrors.
Brent Clayton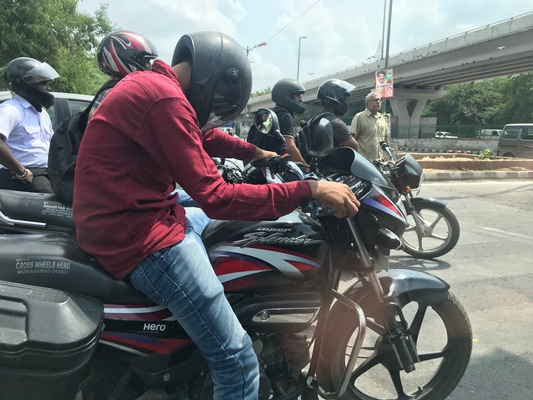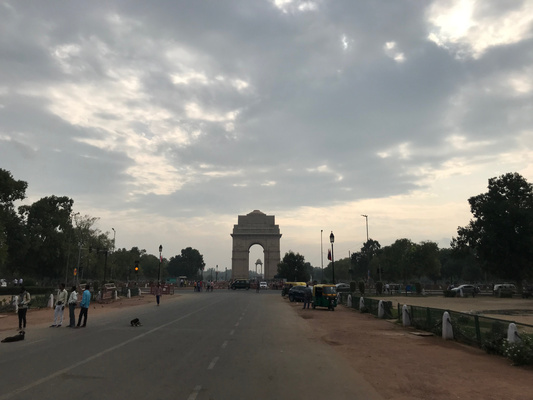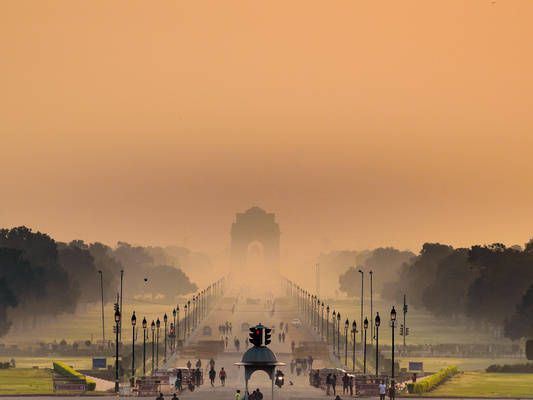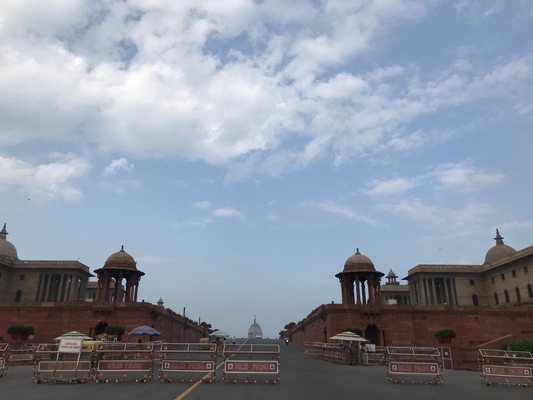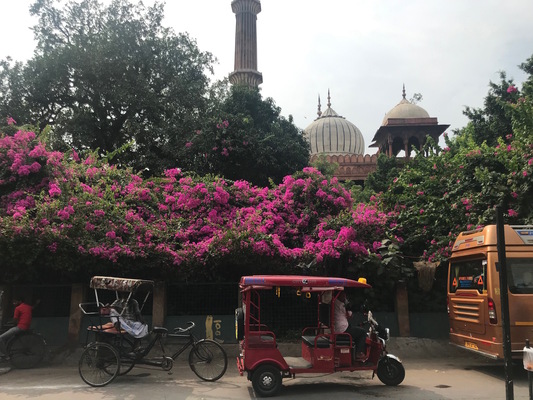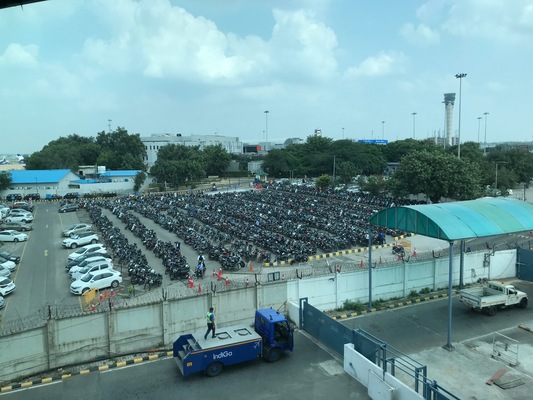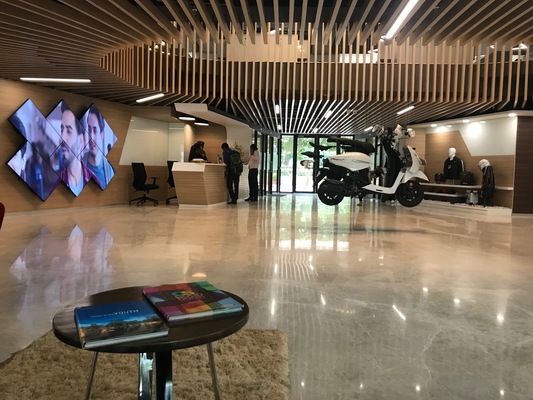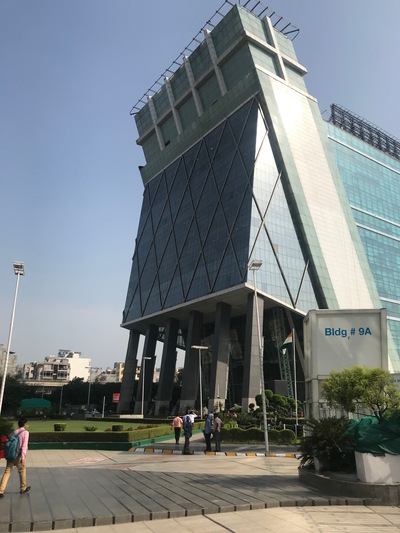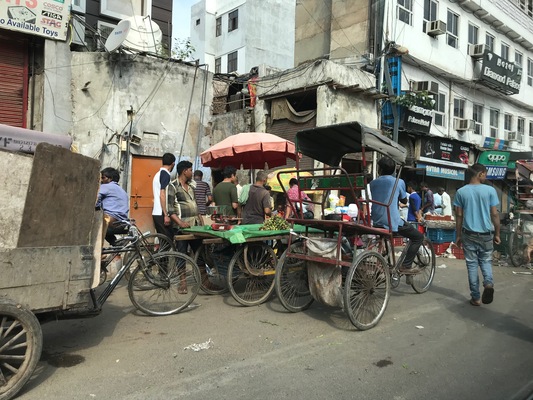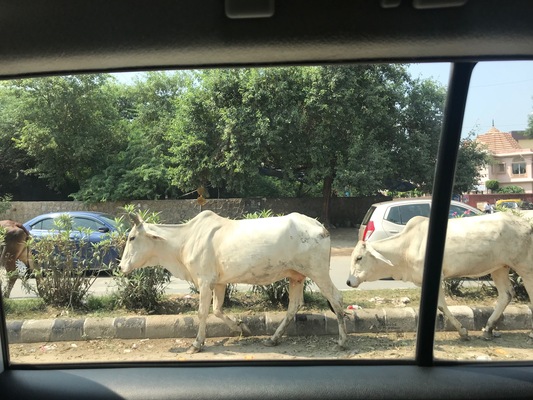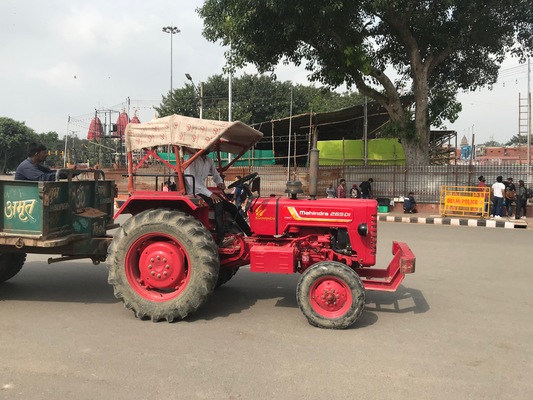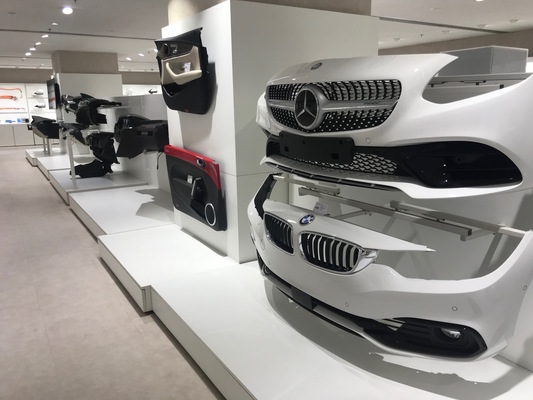 The views and information discussed in this commentary are as of the date of publication, are subject to change, and may not reflect Seafarer's current views. The views expressed represent an assessment of market conditions at a specific point in time, are opinions only and should not be relied upon as investment advice regarding a particular investment or markets in general. Such information does not constitute a recommendation to buy or sell specific securities or investment vehicles. It should not be assumed that any investment will be profitable or will equal the performance of the portfolios or any securities or any sectors mentioned herein. The subject matter contained herein has been derived from several sources believed to be reliable and accurate at the time of compilation. Seafarer does not accept any liability for losses either direct or consequential caused by the use of this information.