Recent developments related to religious intolerance in Indonesia give reason for concern, while President Joko Widodo's response is under scrutiny.
While social tensions were evident during my recent trip to Jakarta, so too were encouraging signs related to the country's infrastructure initiatives.
However, the government's efforts to consolidate some state-controlled entities is likely a misstep.
On a recent research trip to Asia, I had the opportunity to visit Jakarta for three days of company meetings. Jakarta is a hot, sprawling city and, as widely reported by the media, it continues to experience racial and religious tensions between its citizens. On the second day of my visit, local television and newspapers were ablaze with the news that Jakarta's governor, who is ethnic Chinese and Christian, would face two years in prison for blasphemy.
Amid religious and ethnic tensions escalating to seemingly new highs, the government of President Joko Widodo (commonly referred to as Jokowi) has undertaken an array of much needed infrastructure projects. The government's aim with these projects is to promote economic growth and alleviate traffic problems, and I would presume that a secondary aim is to thereby ameliorate at least some of these rising social tensions. Jakarta is often cited as having amongst the worst traffic in the world and in the short time I spent in the capital the problem was apparent.1 Over three million Indonesians commute into Jakarta each day and the capital's relentless heat and humidity exacerbate commuters' stress. Such a high volume of commuters results in nearly complete gridlock on most main streets during the morning and evening rush hours. To address this problem, Indonesia's network of highways is set to expand significantly with the launch of more than 1,000 kilometers of new toll roads over the next five years, including the Trans-Java and Trans-Sumatra toll road projects. Importantly, the toll road expansions are being done jointly via investment from both the public and private sectors, including foreign investment. Jokowi's "National Medium-Term Development Plan 2015-2019" includes the goal of building 2,500 kilometers of new roads, comprised of at least 1,000 kilometers of toll roads. These numbers are admittedly small compared to toll road operations in other developing nations, but it is an important step in the right direction.
The government has announced these infrastructure initiatives together with a suite of economic policy packages focused on changes to investment laws and tax incentives, all of which are intended to create a more conducive environment for private sector investment. Interestingly, most companies involved in the infrastructure initiatives are not indulging in excessive amounts of debt. In fact, most Indonesian companies that I met with on this trip were extremely averse to anything more than a modest amount of debt on their balance sheets, a legacy of the 1997 financial crisis and ensuing currency devaluation. As can be seen in the table below, the average debt to assets for listed Indonesian non-financial companies is comparatively low at 26.1% vs. China at 30.9% and Brazil at 37.2%.
Total Corporate Debts

/

Total Corporate Assets

South Africa
25.7%
Indonesia
26.1%
China
30.9%
Thailand
33.3%
Mexico
33.6%
Brazil
37.2%
As of June 30, 2017. Includes total debts and assets for publicly listed non-financial companies with market capitalizations above $250 million. Excludes financial companies (i.e banks, diversified financials and insurance according to GICs classifications).

Source: Bloomberg.
As pleased as I was to see these infrastructure projects underway, I was equally concerned to see the trend of government-mandated consolidation in key industries such as energy and construction. This undertaking was part of a government initiative to merge state-owned enterprises with the objective to enhance efficiencies. Jokowi's government has initiated the consolidation of more than 100 state-owned companies with the aim of improving administration and optimizing their role in Indonesia.2 This is a great mistake, in my opinion.
Consolidation is happening visibly in the energy sector, where the government has announced its intention to merge its main upstream (i.e. exploration and production) and downstream (i.e. refinery and distribution) energy companies. Specifically, the plan combines two separate companies and then forces one to acquire a less healthy subsidiary of the other. It is my experience that this type of government interference has seldom resulted in greater efficiencies or higher profits. The expertise needed to efficiently run an upstream energy business does not necessarily overlap with the expertise needed to efficiently run a downstream energy business.
One needs only to look at the example of Mexican oil and gas company Petroleos Mexicanos ("PEMEX") for proof that a fully integrated, state-controlled oil and gas company may not be a model of efficiency. Pemex continues to report declining production year after year despite being rich in potential reserves. Inefficient refining and transportation have resulted in years of subsidies to the end consumer, not to mention that Pemex has been rife with corruption and graft for decades.
The proposed consolidations in Indonesia have caused a broad overhang in the energy sector since being announced in 2015. If this government-mandated consolidation materializes, debt will likely need to be issued to fund the acquisitions, and I remain skeptical that the efficiencies sought will be realized.
Indonesia has a young, growing and vibrant population and the current administration is pushing forward with important measures aimed at improving the country – more transparent tax policies, increased health care spending, and much needed infrastructure improvements. However, Jokowi's ability to manage the country's rising social and religious tensions is pivotal in measuring the administration's success. The President must deliver on his promises for re-election in 2019; and we must watch carefully what happens from here.
Kate Jaquet
Jakarta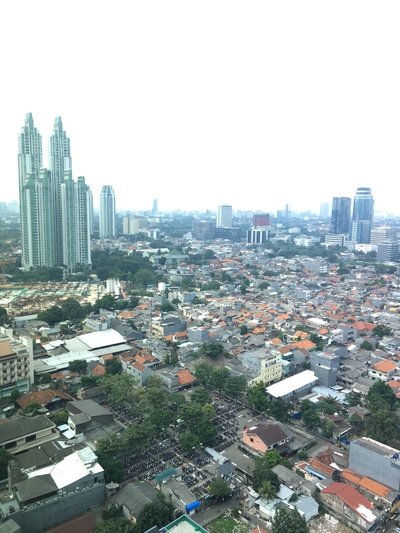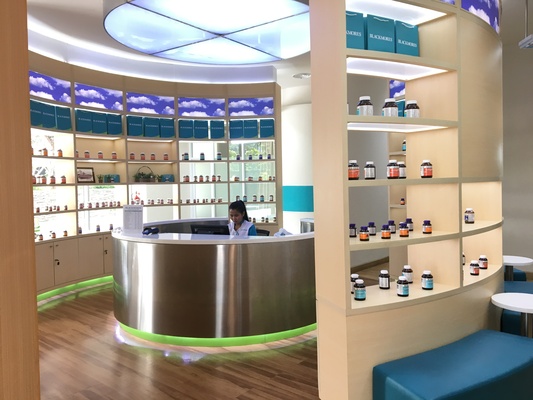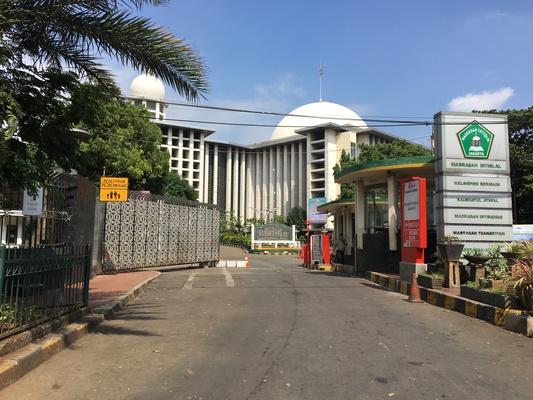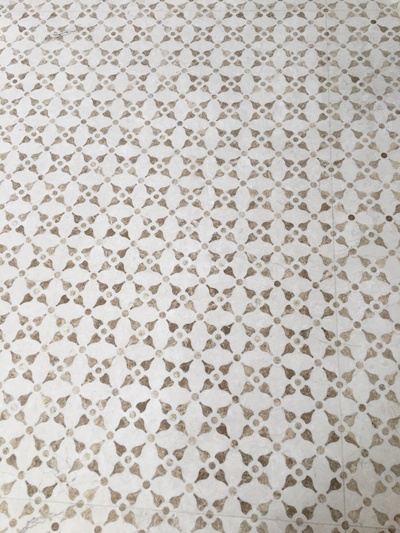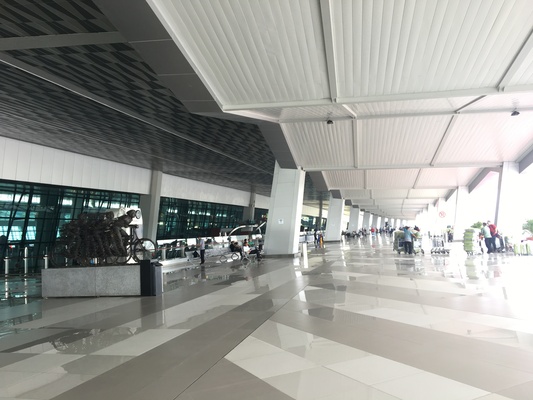 The views and information discussed in this commentary are as of the date of publication, are subject to change, and may not reflect the writer's current views. The views expressed represent an assessment of market conditions at a specific point in time, are opinions only and should not be relied upon as investment advice regarding a particular investment or markets in general. Such information does not constitute a recommendation to buy or sell specific securities or investment vehicles. It should not be assumed that any investment will be profitable or will equal the performance of the portfolios or any securities or any sectors mentioned herein. The subject matter contained herein has been derived from several sources believed to be reliable and accurate at the time of compilation. Seafarer does not accept any liability for losses either direct or consequential caused by the use of this information.

As of June 30, 2017, the Seafarer Funds had no economic interest in Petroleos Mexicanos. View the Top 10 Holdings for the Seafarer Overseas Growth and Income Fund and the Seafarer Overseas Value Fund. Holdings are subject to change.

Kate Jaquet is a Registered Representative of ALPS Distributors, Inc.
Time, "These Cities Have the Worst Traffic in the World, Says a New Index," 4 February 2015.
Nikkei Asian Review, "Indonesia Pressing Ahead with SOE Mergers," 12 January 2017.