Malaysia is determined to surge forward in its economic development, and has put up some lofty goals for the year 2020. Yet our observations on the ground suggest the country's ambitions may take longer to realize.
Corruption at the highest levels of government is still a concern and large government-funded projects present potential opportunities for graft.
Still, we found that Malaysia is home to many companies that excel in their particular niches – and even a few which are global leaders.
What I sometimes characterize as the "sleepy brother in South East Asia," Malaysia is more than ever determined to outpace its wealthy neighbor Singapore to the south. Under the "Vision 2020" initiative, the government is striving for Malaysia to attain the status of a "developed nation;" it is also targeting a number of strategic goals focused on national unity, liberty and tolerance. That is a mouthful - and if you talk to the man on the street, the planned transformation may take longer than hoped.
Malaysia is rich in natural resources, especially on the island of Borneo (which is a part of the Eastern Malay states of Saba and Sarawak). The country's extraction industries have generated a great deal of wealth among some, but many local tribes (Dayaks) are frustrated that they have seen little improvement in their circumstances. Despite its natural wealth, Saba is the poorest of Malaysia's states with an unemployment rate twice the national average. Since the 1970s, Malaysia's government has implemented a policy favoring certain ethnic Malays (called "Bumiputras") that has contributed to the development of a robust Malay middle class - but the goals of national unity, liberty and tolerance outlined in Vision 2020 are still far away.
In and near the capital, Kuala Lumpur, in peninsular Malaysia, we visited many companies that excel in their particular niches – and a few which lead the world. Malaysia is a center for Islamic finance, and two of the top three underwriters of Sukuk (Islamic Sharia compliant) bonds are Malaysian. In the competitive market of retail banking, fee income derived from Sharia compliant products offers Malay banks an edge. Another example of Malaysian excellence: Malaysia produces 65% of the world's supply of surgical gloves and is home to the industry's most efficient and profitable producer.
The capital also boasts an incredible SMART tunnel (Stormwater Management and Road Tunnel) that can be closed to double-decker traffic and converted into a giant storm drain. This is a technological marvel given the complexity of tunneling into limestone bedrock and twisting and turning under ground to respect the private property rights of homes above.
Similar to Singapore, Malaysia's political history is dominated by one party (Barisan Nasional) that wields significant power over publicly listed power and infrastructure companies. In addition, the majority shareholder (42%) of the largest English language newspaper is one of the three major parties of the ruling coalition. In conversations with management, corruption at the highest levels of government is still a concern and large government-funded projects present potential opportunities for graft. I noticed former Prime Minister Mahathir (who held the post, effectively uncontested, for 22 years) endorsed a new 4G wireless provider on a public digital billboard. I could not help but remember when the government made its biggest foray into the world of business and finance, back in 1997 – it infamously closed the country's capital account, trapping foreign investors in its plunging currency, the ringgit. Though only a distant memory to many present-day investors, the country's financial markets still bear some scars, to this day.
William Maeck
Kuala Lumpur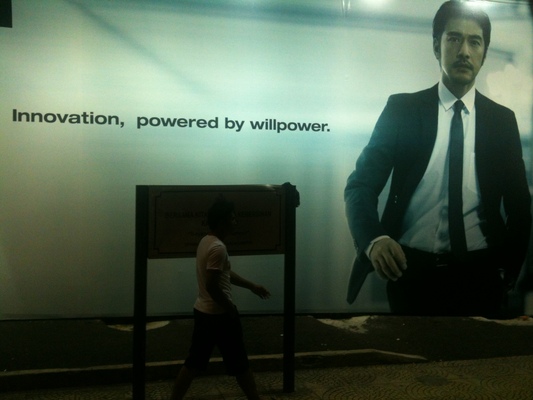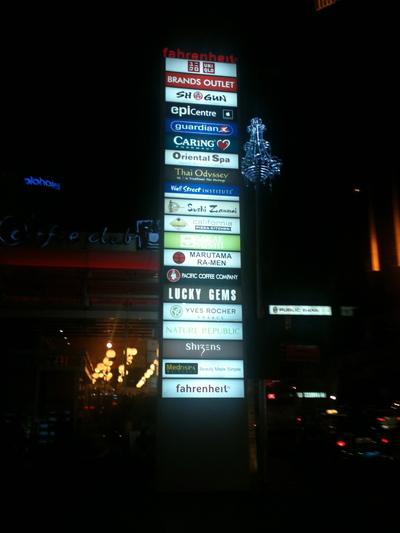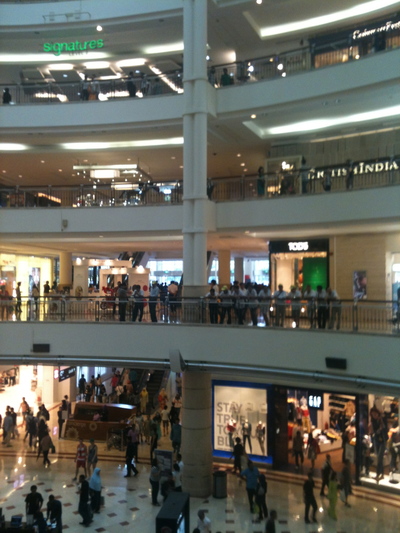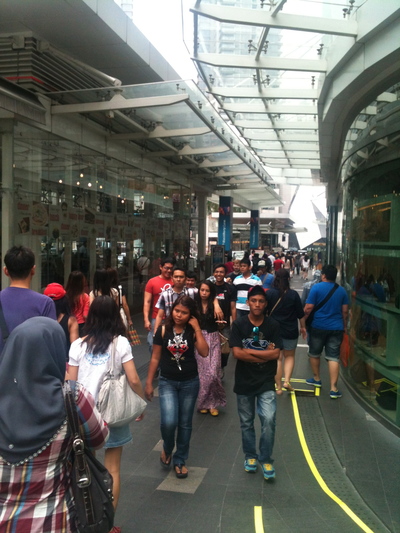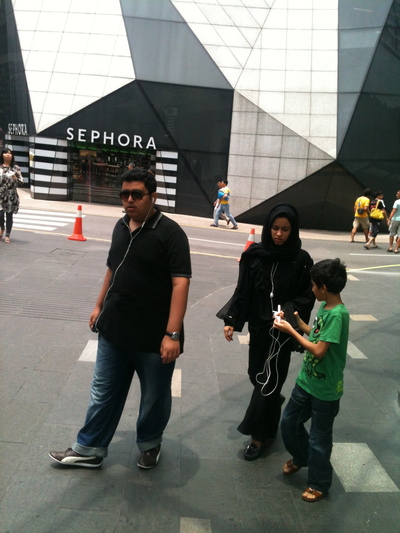 The views and information discussed in this commentary are as of the date of publication, are subject to change, and may not reflect the writer's current views. The views expressed represent an assessment of market conditions at a specific point in time, are opinions only and should not be relied upon as investment advice regarding a particular investment or markets in general. Such information does not constitute a recommendation to buy or sell specific securities or investment vehicles. It should not be assumed that any investment will be profitable or will equal the performance of the portfolios or any securities or any sectors mentioned herein. The subject matter contained herein has been derived from several sources believed to be reliable and accurate at the time of compilation. Seafarer does not accept any liability for losses either direct or consequential caused by the use of this information.