Consumption remains steady, tourism is booming, and the financial sector has few non-performing loans – so why is Mexico's economic growth slow? One culprit is Mexican companies not making meaningful investments in their businesses.
This lack of investment is largely related to Mexico's uncertain and divisive political environment.
A common takeaway from my meetings with senior management teams in Mexico City was that many companies are waiting to make meaningful capital allocation decisions. I was told that the disinclination to invest is not only due to regulatory hurdles, tax considerations, and concerns about crime – it is largely related to the current political environment, specifically the words and actions of President Andrés Manuel López Obrador (known as "AMLO").1 A clear lack of trust in the administration has resulted in a broad-based unwillingness to invest.
One management team with whom I met was vehement that AMLO is unnecessarily polarizing relations between the wealthy and the poor in Mexico. AMLO starts every workday with a 7am address to the nation. In this forum, he often criticizes people and companies that "aspire too much." I was told in two different interactions that entrepreneurs and companies are reluctant to access the capital markets for fear of being called out as "greedy" or "aspiring too much" by the president – as such, they are not investing as they would like, as evidenced in financial statements. The benefits of accessing capital markets and using the proceeds to invest in and grow their businesses simply do not outweigh the risk of being publicly singled out by the president. This applies to start ups as well as large companies that are hesitant to do follow-on public offerings, hindering the development of Mexico's capital markets.
Figure 1 shows the aggregate capital expenditures versus aggregate cash on the balance sheets of publicly listed companies in Mexico. As you can see in this chart, cash is building on corporate balance sheets, yet capital expenditures have stalled. Figure 2 shows healthy levels of aggregate dividend payouts and share buybacks for the same publicly listed Mexican companies – more evidence that Mexican companies are not using their cash balances to reinvest in their businesses in any meaningful way.
The lack of meaningful capital expenditure projects by Mexican companies is a clear indication that the country is falling short of its bright potential. On the one hand, the country remains well positioned in global supply chains, consumption remains steady, tourism is booming, and the financial sector has few non-performing loans. However, most publicly listed Mexican companies are simply waiting on the sidelines before embarking on meaningful capital allocation projects. Mexico's slow corporate investment may pick back up with a change in the political environment, which could happen in the 2024 presidential election, or beyond.
Kate Jaquet
Mexico City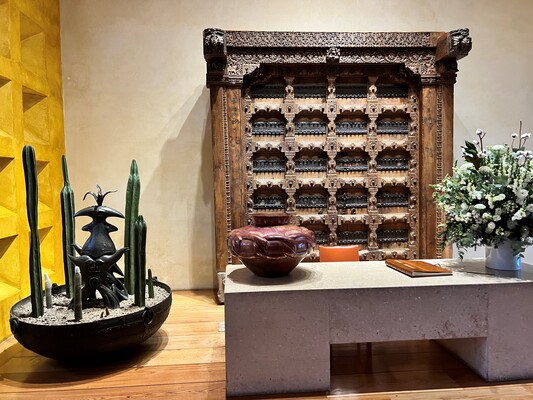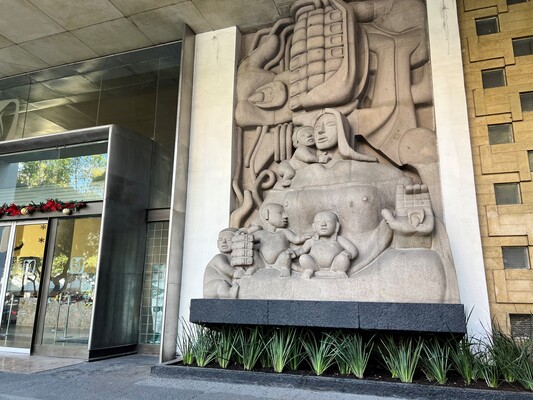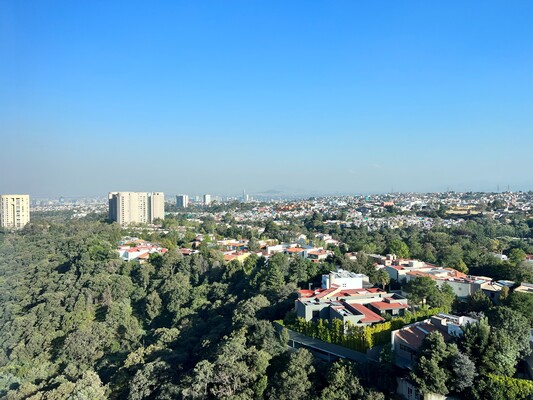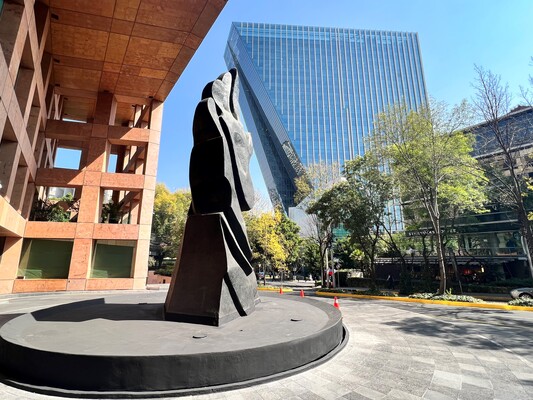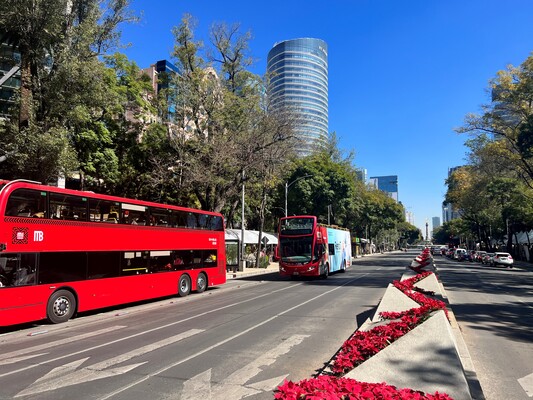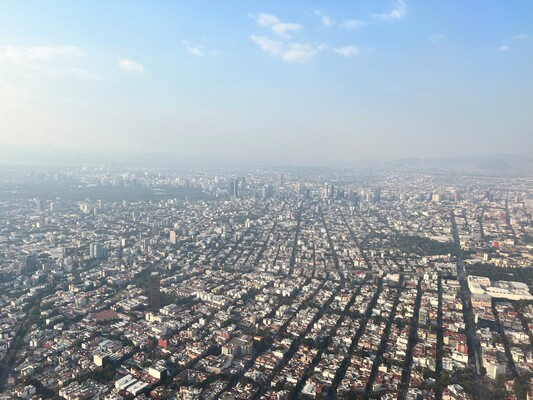 The views and information discussed in this commentary are as of the date of publication, are subject to change, and may not reflect Seafarer's current views. The views expressed represent an assessment of market conditions at a specific point in time, are opinions only and should not be relied upon as investment advice regarding a particular investment or markets in general. Such information does not constitute a recommendation to buy or sell specific securities or investment vehicles. It should not be assumed that any investment will be profitable or will equal the performance of the portfolios or any securities or any sectors mentioned herein. The subject matter contained herein has been derived from several sources believed to be reliable and accurate at the time of compilation. Seafarer does not accept any liability for losses either direct or consequential caused by the use of this information.
"Why Mexico's Economy Underperforms," The Economist, 19 March 2022.