Mumbai has (finally) undertaken substantial upgrades in its transportation infrastructure, with positive results.
Our research efforts suggest that Mumbai's structural improvements might herald a broader wave of infrastructure investment across India.
During a recent trip to Mumbai (formerly known as Bombay), I was surprised not so much by what was present, but rather by what was absent: endless traffic jams. Certainly, we encountered our fair share of traffic, poorly demarcated roads, and terrifying driving. However, compared to trips I have taken in the past – even one just 18 months ago – the flow of traffic was notably improved. This is no small feat, as Mumbai traffic ranks with Sao Paulo, Istanbul and Beijing as the worst I have experienced in the world.
For many years, the city has made grand claims that it would invest in its transportation infrastructure to alleviate bottlenecks. While progress has inched forward, I have been perennially disappointed with the results (see my prior Field Notes on Mumbai). Yet the traffic is not just a source of individual frustration; it is a horrific blight on an otherwise vibrant city. The lives lost in daily snarls is beyond comprehension. According to a report by India's Road and Highways ministry, Mumbai experiences an average of 1.3 traffic fatalities every day of the year.1 While that statistic is dreadful, and I do not wish to minimize the tragedy of traffic fatalities, the aggregate time lost by all commuters is worse.
Mumbaikars (Mumbai residents) have a depressingly short life expectancy, only 57 years on average.2 Very roughly speaking, seven million people commute within the city each business day by bus and car.3 If those millions lose on average one hour each workday due to congestion – and surely very many lose more – those hours are equivalent to 14 lifespans wasted, every day. Personally, I have always found the slow pace of investment in the city's infrastructure utterly unacceptable, given how many lives are on the line.
Yet Mumbai's development has ground slowly forward, and at long last, a measure of progress has been achieved. As we made our way from meeting to meeting, it was still slow going, but notably better than my past experience. A number of major roadways have been re-paved and re-painted to promote better traffic flow. Brand new elevated toll roads relieve congestion in a critical section of the city otherwise prone to chronic jams. In 2010, and after years of delays, Mumbai finally completed a "sea link" (bridge span) that directly connects two distant sections of the city. A single metro line, launched last year, has brought relief to hundreds of thousands of commuters; additional lines are supposedly on the way. A gleaming international airport terminal sits in the heart of the city, launched just over one year ago. It appeared underutilized when I visited, but it stands ready for a busy future.
My enthusiasm for this progress goes beyond the hours I saved in transit. I have been investing in India for over a decade, and in my experience the country has presented remarkable potential for patient investors in pursuit of long-term, sustainable growth. Yet that inherent potential has been stunted by the country's chronic under-investment in its own future, particularly with respect to infrastructure. Long-planned roadways lie un-built; ports are woefully inadequate for large-scale trade volumes; homes are dark because "ultra mega power projects" have been deferred due to a host of political, regulatory and financial problems. Yet the situation on the ground is beginning to change. During this same research trip, I visited a large engineering company; the management revealed that long-stalled national infrastructure projects are now getting underway. With this context, I think it is reasonable to view Mumbai's new infrastructure not only as a sign of local progress, but also as a precursor of what lies ahead. Mumbai, and India, are finally moving.
Andrew Foster
Government of India, Ministry of Road Transport & Highways Transport – Research Wing, "Road Accidents in India, 2013," August 2014, page 30.
Chittaranjan Tembhekar, "Mumbaikars die younger than other Indians," The Times of India, 3 November 2009.
Ninad Siddhaye, "60% Mumbaikars Commute By Bus," dna, 23 October 2008.
Mumbai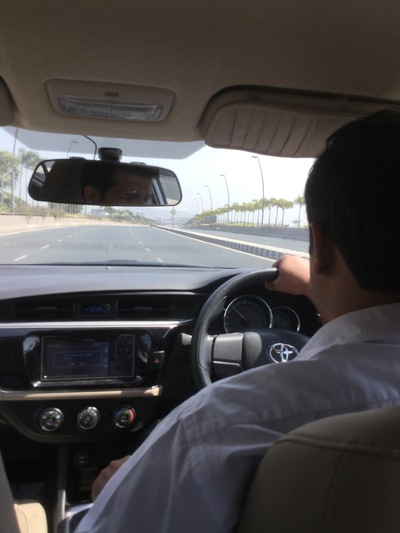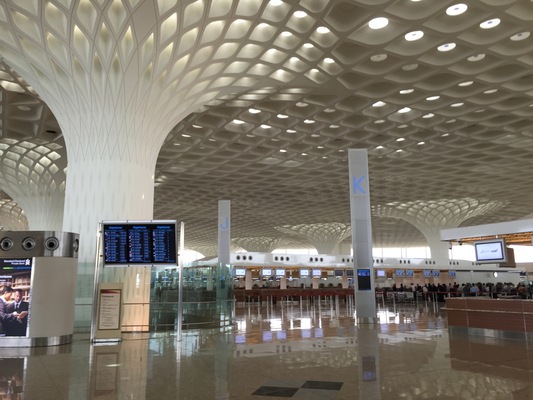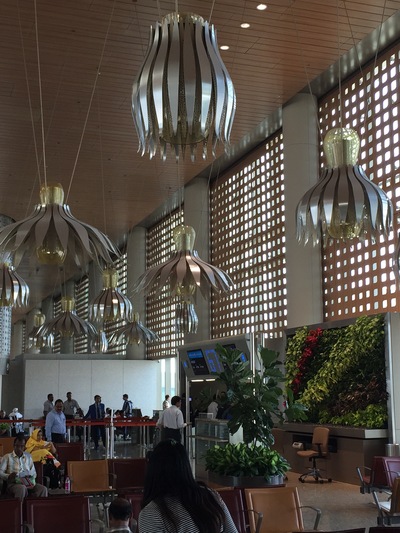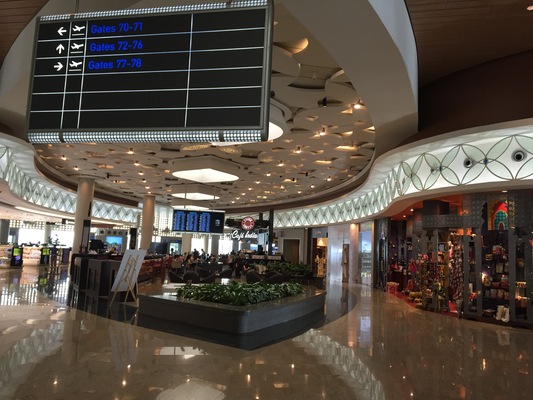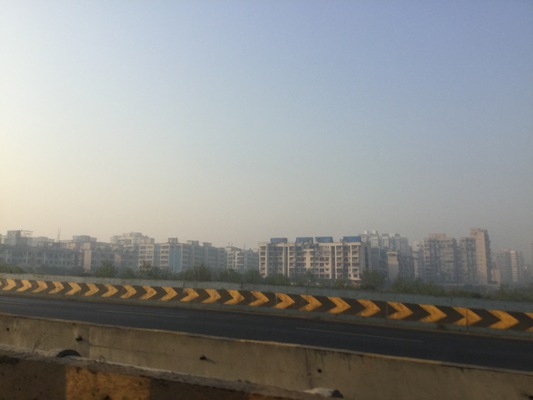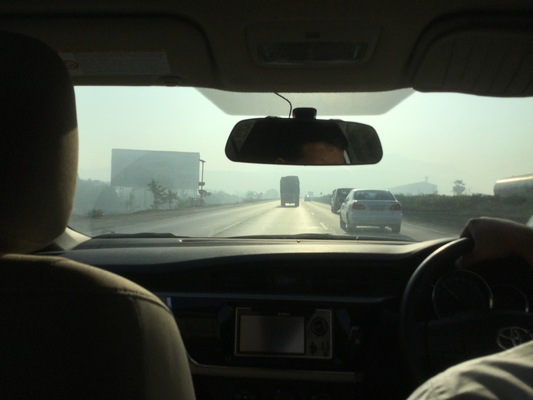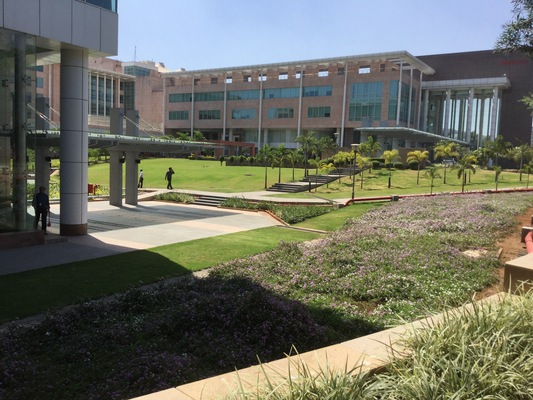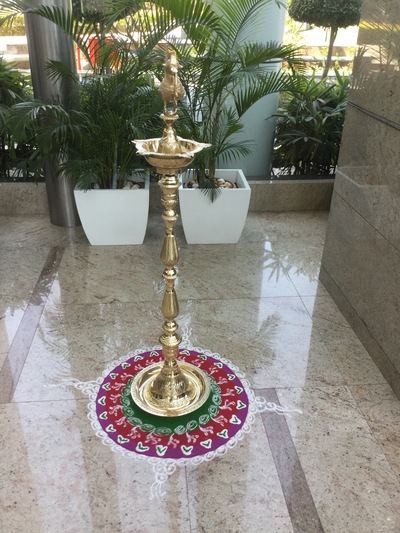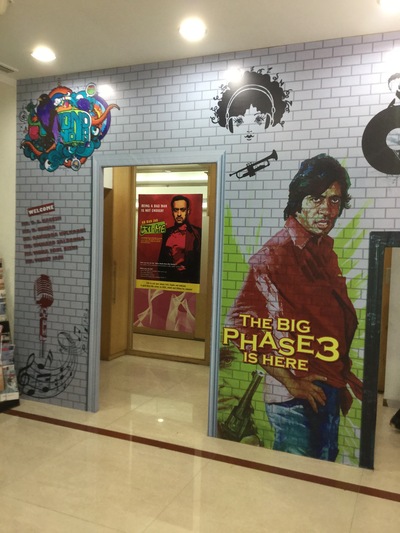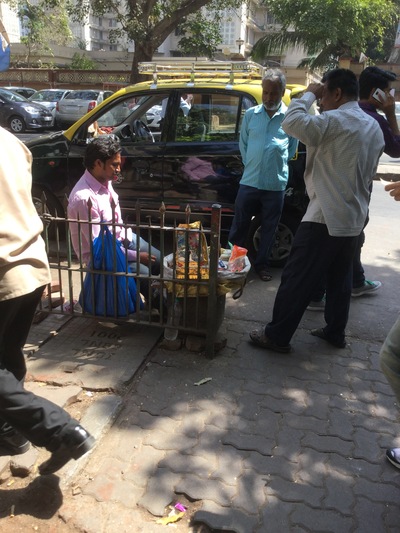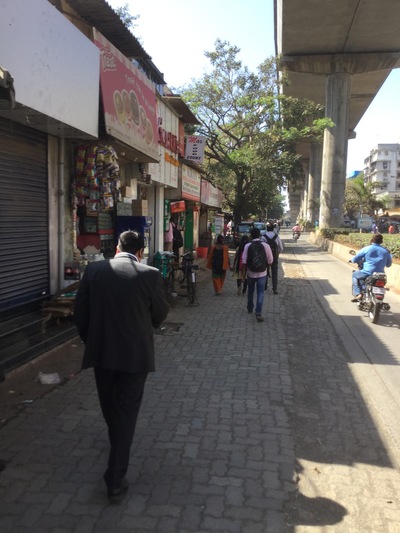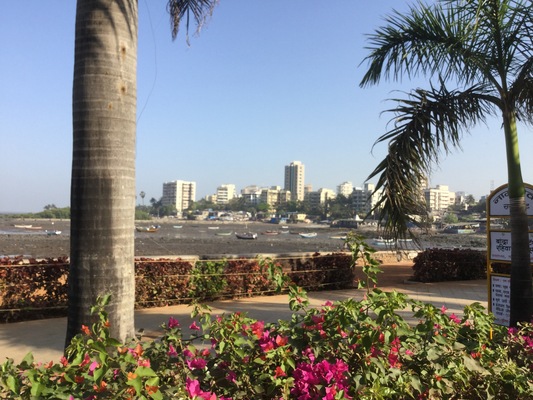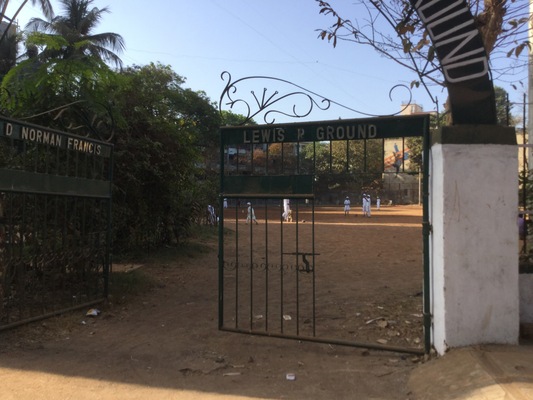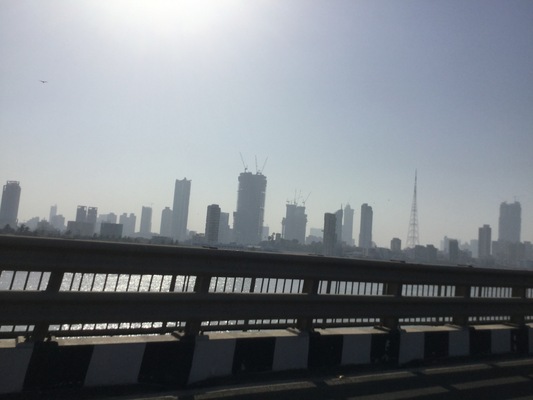 The views and information discussed in this commentary are as of the date of publication, are subject to change, and may not reflect the writer's current views. The views expressed represent an assessment of market conditions at a specific point in time, are opinions only and should not be relied upon as investment advice regarding a particular investment or markets in general. Such information does not constitute a recommendation to buy or sell specific securities or investment vehicles. It should not be assumed that any investment will be profitable or will equal the performance of the portfolios or any securities or any sectors mentioned herein. The subject matter contained herein has been derived from several sources believed to be reliable and accurate at the time of compilation. Seafarer does not accept any liability for losses either direct or consequential caused by the use of this information.