I encountered an apparent contradiction during my Seoul meetings: although I met companies that were investing heavily in product development, they were also struggling to achieve modest levels of growth. A few management teams were seeing more success after taking their products overseas.
Minutes after touching down in Seoul, my fellow passengers and I were engulfed in a flurry of buzzes and chirps emanating from our phones. Eventually, I was able to get help translating the Korean language text message: due to severe smog conditions, people were urged to stay indoors as much as possible. Having endured similar air quality in California just two months prior (with no mobile notifications), I was pleased with the efficiency of Korea's health warning system.
Nevertheless, particulate-drenched air was a constant during my stay, as was the drumbeat of corporate focus on eking out growth. Korea has a modest population of 51 million, few natural resources, and a lively ecosystem of small- and medium-sized businesses – making the country a hub of competition.1 The need for growth was echoed across several industries represented in my meetings – from video games and chocolates to household appliances.
Not surprisingly, the most hopeful corporates I met were those finding ways to achieve growth "outside the system." While these were generally not the largest nor the best-known domestically, they had been nimble and prudent enough to lay foundations in larger overseas markets.
One was a mobile gaming company that enjoyed category-leading market share in the U.S. and Europe. Korea's domestic gaming market is hyper-saturated, and "player fatigue" is often used to describe the feeling from multiple game releases competing for a limited pool of leisure time. This company had eschewed both the Korean market and that in neighboring China, instead taking time to build expertise on the habits of Western gamers. With deep market understanding and customer loyalty collected over years, they had refined their monetization and release strategy accordingly. At the same time that the company's developers were experimenting with a new game format, its Treasury department was also trying out a new, investor-friendly share repurchase program.
A second company pursuing growth in overseas markets was a domestic manufacturer of the botulinum toxin (more commonly known by the drug name, Botox). As with gaming, the Korean market for cosmetic treatments is well-served and competitively priced; a quick walk through Seoul's trendy Gangnam District is sufficient to confirm this.
Two domestic rivals in the botulinum market competed fiercely for business from clinics, eventually driving down the cost per vial to approximately one thirtieth of the U.S. cost. Today, an injection in Seoul may cost as little as $45. ("They are so cheap, they are even popular with college students!" a company's investor relations interlocutor effused.) This company did not lead in the domestic pricing war, but worked to introduce its formulation in a more clinically stringent U.S. market. After years of trials, the company was set to lead its Korean peers in the timing of its U.S. introduction, where it anticipates several times the market potential and pricing surplus.
I was encouraged by how these two companies – through research and development and a willingness to adapt in new markets – were beginning to challenge their more staid overseas competitors. This is a trend I hope to see continue.
Steph Gan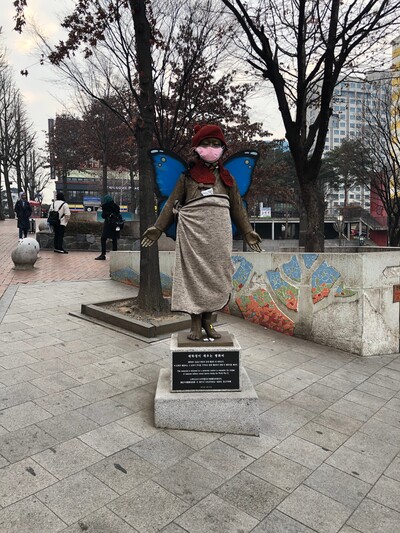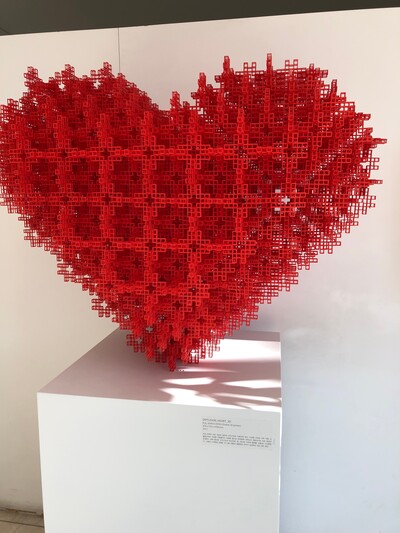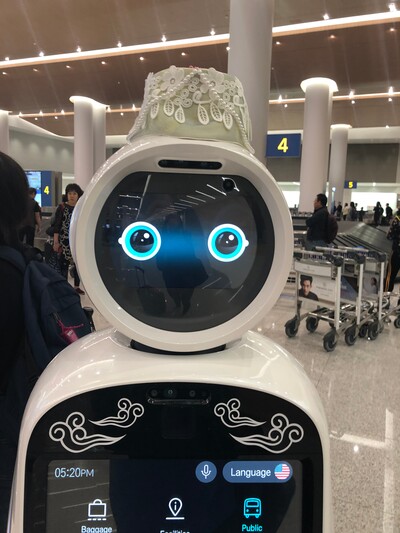 The views and information discussed in this commentary are as of the date of publication, are subject to change, and may not reflect Seafarer's current views. The views expressed represent an assessment of market conditions at a specific point in time, are opinions only and should not be relied upon as investment advice regarding a particular investment or markets in general. Such information does not constitute a recommendation to buy or sell specific securities or investment vehicles. It should not be assumed that any investment will be profitable or will equal the performance of the portfolios or any securities or any sectors mentioned herein. The subject matter contained herein has been derived from several sources believed to be reliable and accurate at the time of compilation. Seafarer does not accept any liability for losses either direct or consequential caused by the use of this information.