While Singapore remains a modern, efficient city-state, it is struggling with new challenges – including social divisions and income disparity – resulting in part from the country's substantial immigration.
Singapore continues to manage its economy strategically, positioning itself nimbly in the path of economic activity. Its clout as a financial center is expected to grow.
In Singapore I met with company management from around the ASEAN region as well as local firms. As expected, Singapore remains a clean, modern, efficient city-state attracting international corporations and wealthy (and not so wealthy) foreigners to its society of law and order. But below the surface, interesting new rumblings can be felt. The People's Action Party (PAP), which has been in power since independence from Britain in 1963, received a historic low 60% of the vote in the 2011 elections - signaling a wake up call to the ruling party. According to local analysts, key sources of voter dissatisfaction were immigration policy, income disparity, overcrowded public transport and high salaries for cabinet ministers. It is surprising that income disparity is now an issue at the forefront of Singapore politics, considering that the nation has GDP per capita of U.S. $50,000 (seven times that of second place Malaysia in the ASEAN region) and a 2% unemployment rate.
These are new issues bedeviling a traditionally passive voting population, in part a result of Singapore's 40% population growth since 1996. This growth is significant for a nation with about three times the land area of Washington D.C. Singapore's former one child policy contributed to imported low-wage labor in past decades, but it appears that recent immigrants have come with much more cash in hand, either from mineral rich Indonesia or from the wealthy industrial belts of China. The country's substantial immigration has supported demand for high-end condominium projects and extremely expensive automobiles (U.S. $152,000 for a 2012 Volkswagen Passat), but it may also be intensifying social divisions. To ease some of these tensions, the Singaporean government is investing aggressively in transportation infrastructure so as to meet the demands of a larger population base. I met with one local transportation company that sees opportunity arising from this policy.
Singapore continues to manage its economy strategically, positioning itself nimbly in the path of economic activity: first, as a trading port; second, as a center of oil refining; and third, as a center of finance. Given the recent hiccups in London's financial center and Asia's growing relevance to financial markets, Singapore's clout as a financial center is expected to grow. Conservative banking practices, growth in the wealth management industry, and a strengthened regional presence contribute to the attractiveness of Singapore's banking sector.
William Maeck
Singapore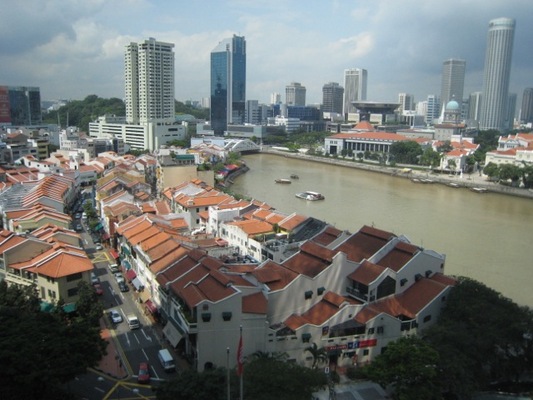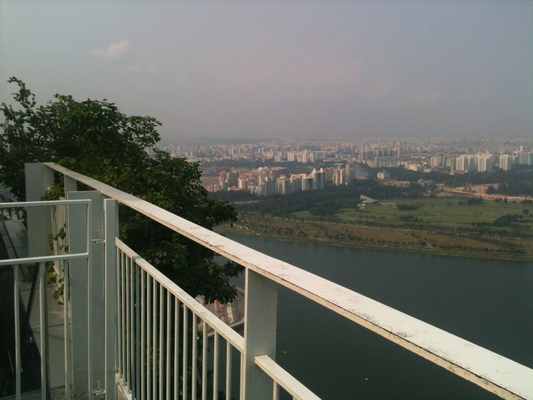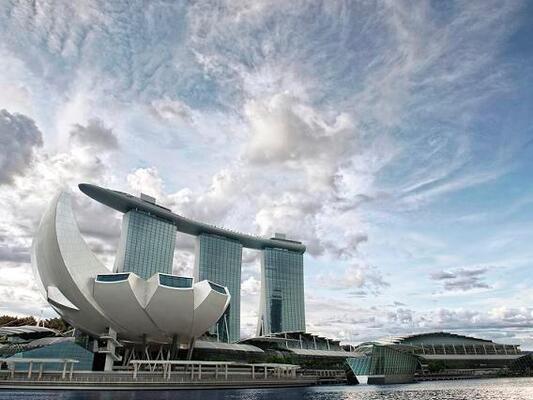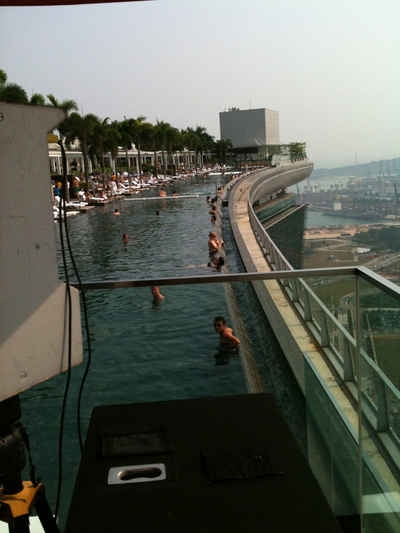 The views and information discussed in this commentary are as of the date of publication, are subject to change, and may not reflect the writer's current views. The views expressed represent an assessment of market conditions at a specific point in time, are opinions only and should not be relied upon as investment advice regarding a particular investment or markets in general. Such information does not constitute a recommendation to buy or sell specific securities or investment vehicles. It should not be assumed that any investment will be profitable or will equal the performance of the portfolios or any securities or any sectors mentioned herein. The subject matter contained herein has been derived from several sources believed to be reliable and accurate at the time of compilation. Seafarer does not accept any liability for losses either direct or consequential caused by the use of this information.