Warsaw was lively; the local companies were populated with young and earnest management teams. I have heard comments to the effect that Poland has experienced a "brain drain," as the brightest youth have supposedly moved on to other European capitals in search of work. However, what I saw in Warsaw was exactly the opposite: the companies I met with were full of sharp, hard-working Poles, and foreigners too.
For better or for worse, Poland appears highly committed to deepening its ties with the European Union. Despite Europe's woes, nearly every company I met with spoke of its plans to harmonize its business practices with applicable European standards or regulations. This alignment stood in stark contrast to my impression of Istanbul, where Turkish companies seemed happy to suspend their ambitions for European integration. Obviously, modern history plays an important role in Poland's desire to look west.
Warsaw presented notable contradictions. The city is clearly a polished European capital; and yet it is also undergoing basic reforms, investment, and development – in my opinion, vaguely reminiscent of Shanghai a little over a decade ago. For example: the city is only now constructing a second line for a metro system that was originally planned in the 1930s. Meanwhile, the economy is being liberalized aggressively, and as far as I am aware, is very open to foreign competition; and yet I had the impression that foreign participation was viewed with ambivalence and controversy (even more so than most other places in the world).
Dark clouds hover over Europe. However, Poland is not waiting for the storm to pass: by most observable measures, the country will produce positive economic growth this year, on the order of 3% - 4%, despite the Eurozone's woes. The world (or at least Poland) is not coming to an end, regardless of what stock markets seem to convey.
Andrew Foster
Warsaw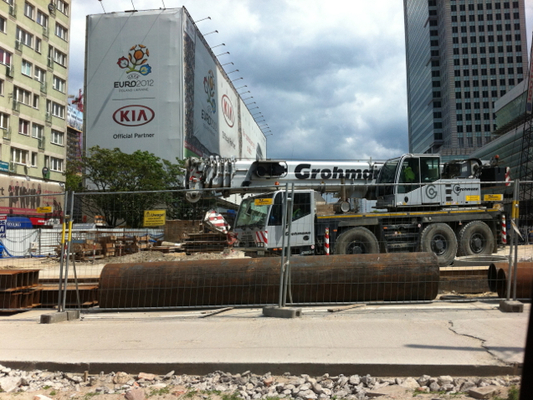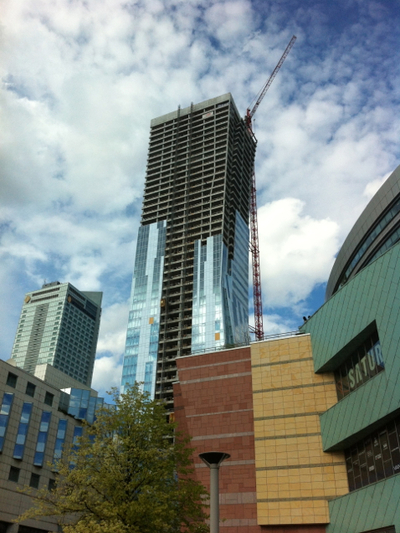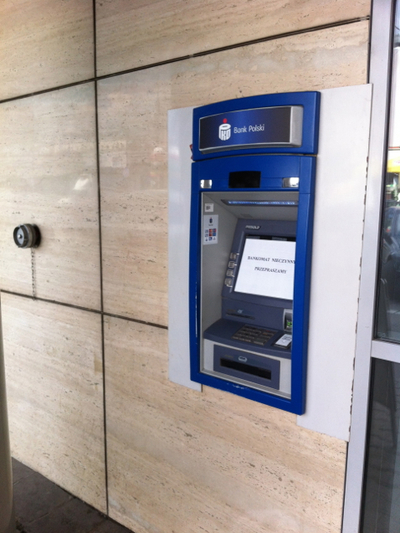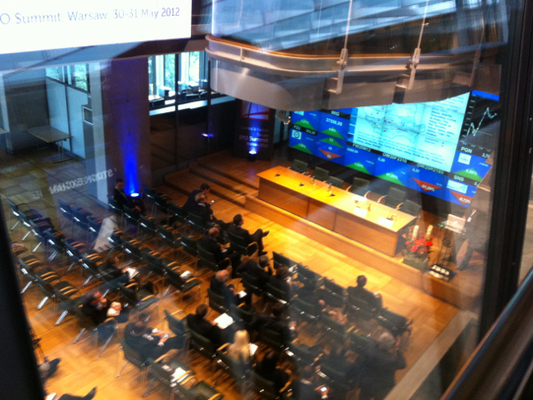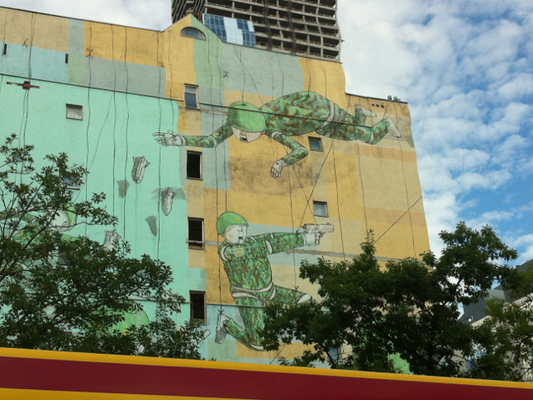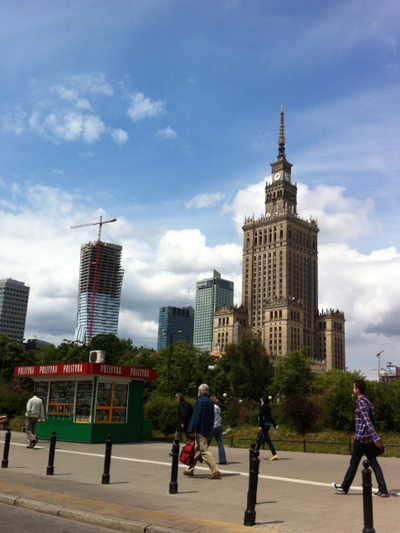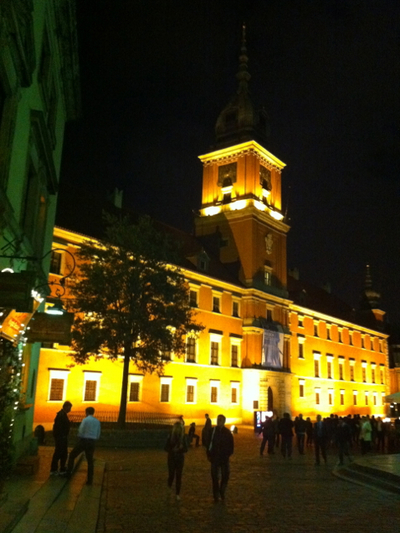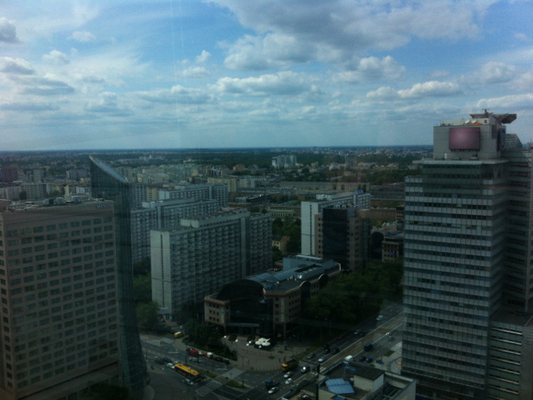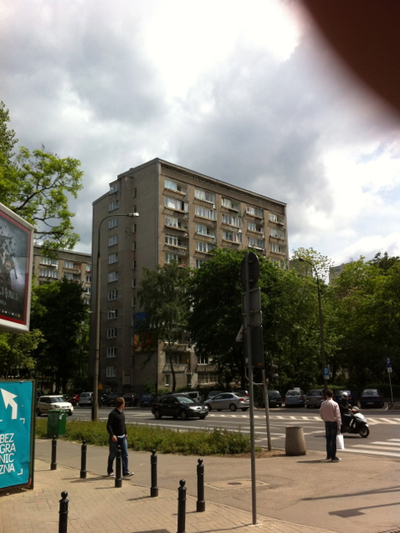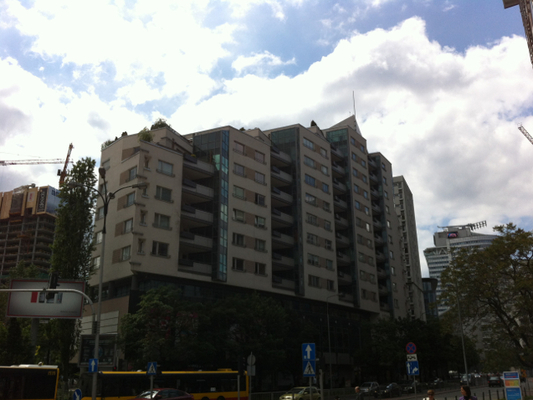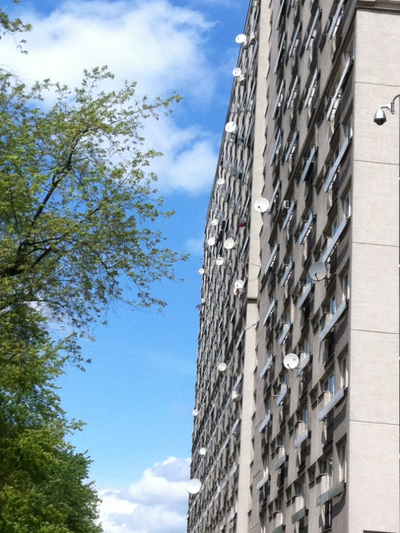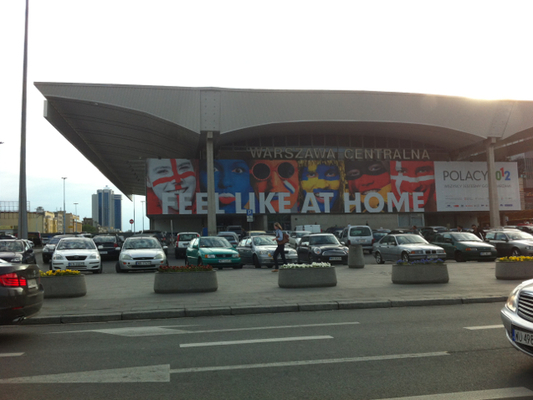 The views and information discussed in this commentary are as of the date of publication, are subject to change, and may not reflect the writer's current views. The views expressed represent an assessment of market conditions at a specific point in time, are opinions only and should not be relied upon as investment advice regarding a particular investment or markets in general. Such information does not constitute a recommendation to buy or sell specific securities or investment vehicles. It should not be assumed that any investment will be profitable or will equal the performance of the portfolios or any securities or any sectors mentioned herein. The subject matter contained herein has been derived from several sources believed to be reliable and accurate at the time of compilation. Seafarer does not accept any liability for losses either direct or consequential caused by the use of this information.