Poland's difficult past may influence how quickly the country extricates itself from its current economic slump.
I remain pleased with the quality of Polish companies in which the Fund invests; but short of an exogenous catalyst, I don't believe growth will resume in full anytime soon.
My latest trip to Warsaw revealed another side to the city, one I had overlooked before.
In the past, I have remarked upon the quality of Polish management teams, and I have admired the country's work ethic – even as that determination has been channeled into the dubious goal of complying with the byzantine standards and regulations of the Eurozone. Ultimately, I am most impressed with Warsaw's concerted efforts to become a modern and efficient European capital, and I remain pleased with the quality of the Polish companies in which the Fund invests.
However, on this trip it was not Poland's future but rather its past that made the greatest impression. I saw clearly, and in many different ways, that Warsaw is a city haunted by its past – perhaps more so than any other place I have visited in my life.
On this trip, I saw signs of the physical and abstract scars the city bears – scars from the last century of its history, which are an ever-present feature of daily life there. Warsaw occupies a strategic location, situated on an open plain between Europe and Russia. That location has unfortunately ensured that the city has been under threat throughout most of its modern existence. Warsaw has been sacked and looted by foreign powers too many times to count over the past two centuries.
While most foreign parties saw fit to loot the city, the Nazis laid it to waste during World War II. German panzer tanks rolled through the city in the notorious "blitzkrieg" attack of 1939.1 After occupying the city, the Nazis sent an untold number of Jewish Warsawians to their death in ghettos and concentration camps; Wikipedia estimates 200,000 died in gas chambers.2 In late 1944, during the waning months of the war, a small band of roughly 16,000 Warsawians launched an armed insurrection.3 The resistance was quashed; as punishment 170,000 residents were executed, and the city was completely razed before being "liberated" by Russian troops in January 1945.4
That history is still palpable in downtown Warsaw. There are still visible scars from shrapnel on the walls in some neighborhoods. My hotel – a lovely place in the center of the city – was celebrating its 100th anniversary. I thought this was odd, given that the city was entirely razed – until my driver confirmed that it survived only because it was the German army's headquarters during the occupation.
As Warsaw was leveled, the Russians had open license to rebuild; the result was a city replete with the ugly, concrete-block style architecture that is characteristic of Stalinist Russia. In the center of the city stands the ornate Palace of Culture and Science – a building that my driver (with no small amount of irony) called "a gift" from Russia. The tower is still the tallest building in the country, and it must have cast a long shadow over the decimated city when it was built in the early 1950s.5 My driver confessed how he hated to look upon the building because of what it once stood for, but that "at least it had been converted into many nice restaurants, museums and discos." Clearly, the city itself serves as a daily reminder of Warsaw's tragic past.
Obviously I am no expert on Polish history, nor does Warsaw's past have an immediate, direct impact on the Fund's holdings. However, I have indulged in this background because I believe it is relevant to my understanding of the Polish psyche (to the very limited extent that I could ever understand such a thing as an outsider). The Polish psyche matters in so much as it may influence how quickly the country extricates itself from an economic slump.
For that is Poland's current challenge: to reinvigorate growth. Last May, I thought the country was capable of producing 3% to 4% growth, against the grain of Europe's economic woes. Unfortunately, my view was wrong: growth fell off sharply in the latter half of 2012, such that the economy expanded only 2% for the year as a whole.6 Current reports suggest that growth is now hovering near 0%.7
My research at companies in Poland suggested that short of an exogenous catalyst – better growth from Germany (the country's main trading partner), or the release of EU budget expenditures – there is not much internal to Poland that will invigorate growth in the short run. I was struck by the degree of conservatism that characterized most companies' plans; I assume such risk-aversion stems at least in part from the tough history described above. To me, Warsaw is a city that is cautious in its outlook, and which has no excess of optimism. Accordingly, it may take some time to rekindle the country's "animal spirits," so I don't hope for a near-term turnaround. Yet the Fund will remain invested there, taking advantage of the low stock prices on offer, waiting for the day that the country shakes off its difficult past, and lays claim to its brighter economic future.
Andrew Foster
Warsaw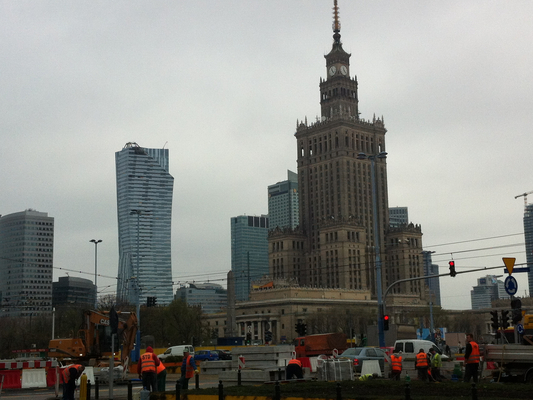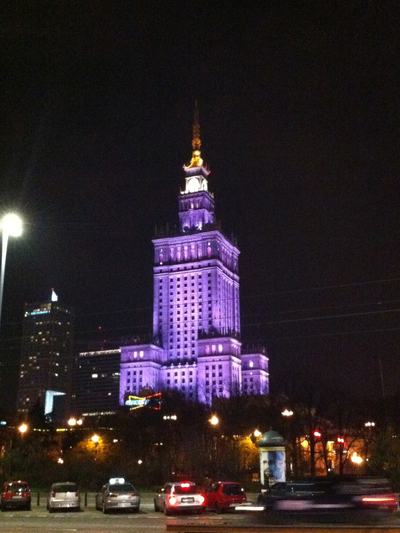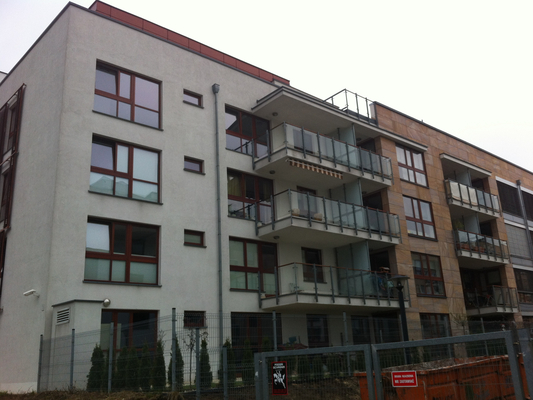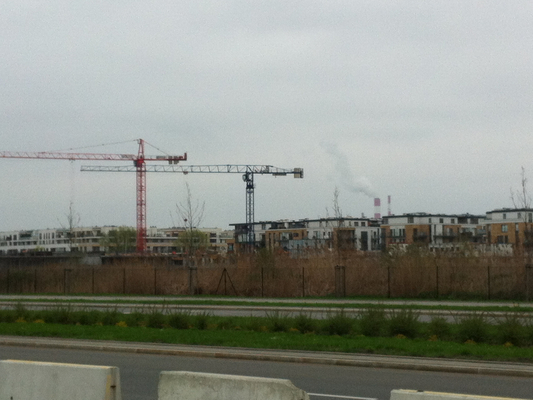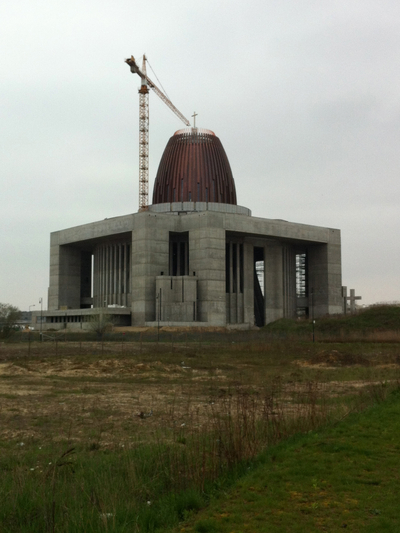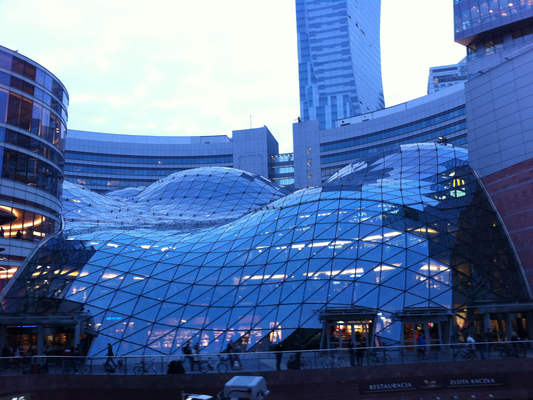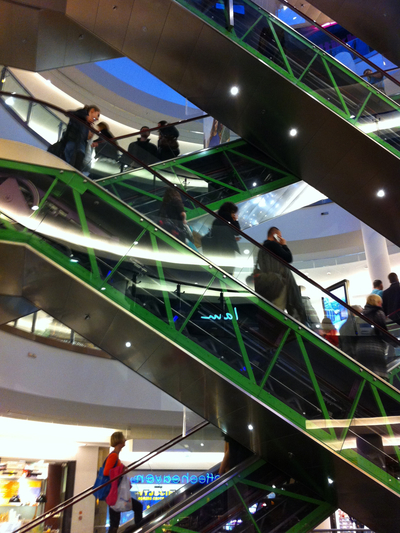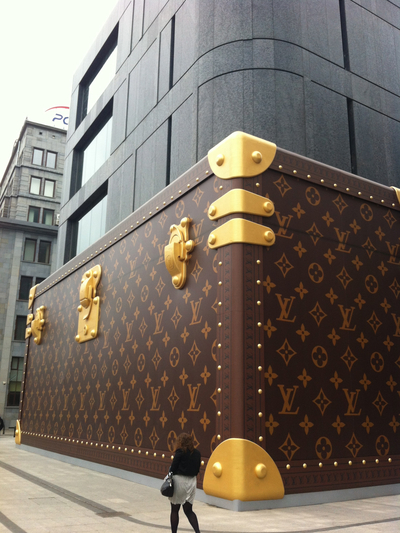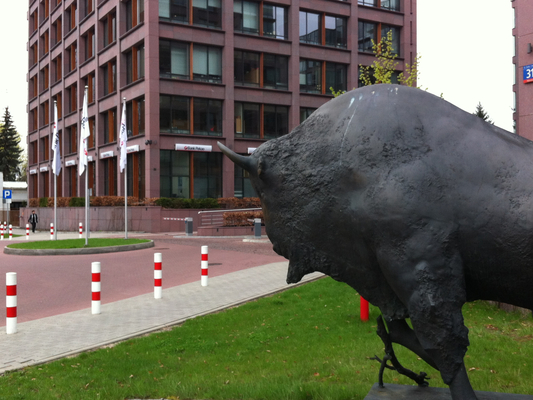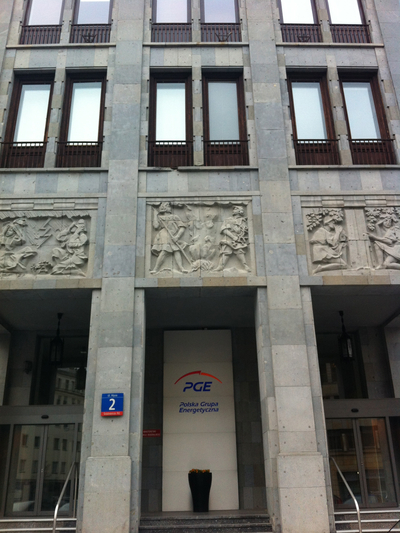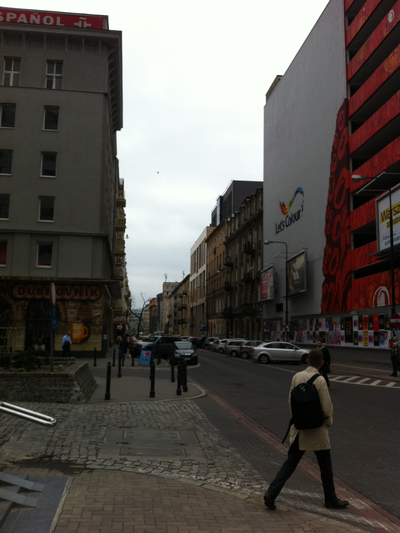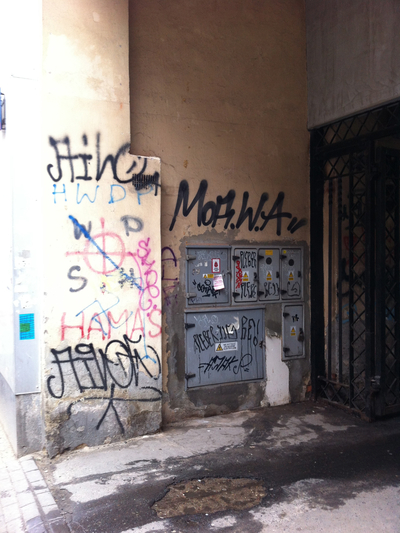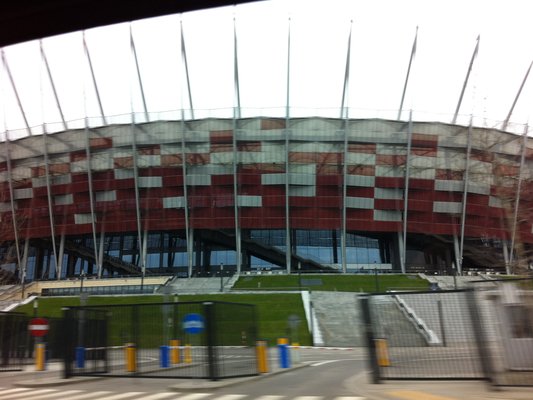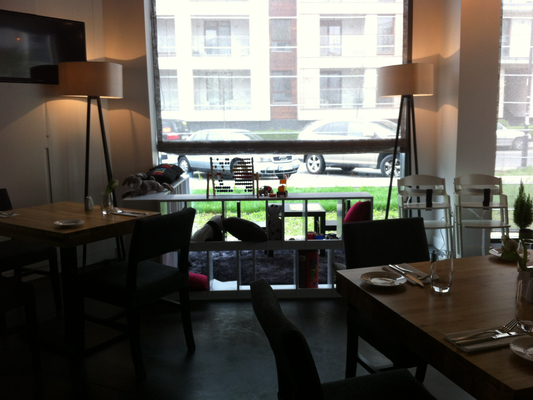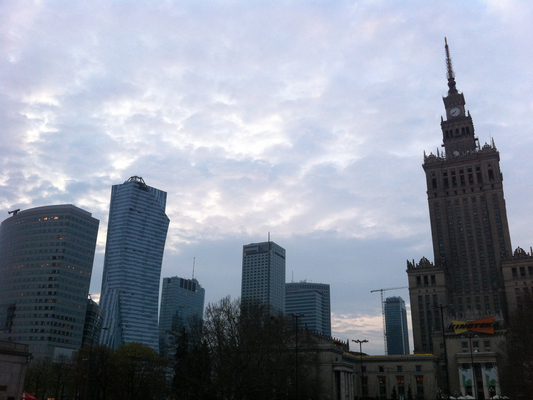 The views and information discussed in this commentary are as of the date of publication, are subject to change, and may not reflect the writer's current views. The views expressed represent an assessment of market conditions at a specific point in time, are opinions only and should not be relied upon as investment advice regarding a particular investment or markets in general. Such information does not constitute a recommendation to buy or sell specific securities or investment vehicles. It should not be assumed that any investment will be profitable or will equal the performance of the portfolios or any securities or any sectors mentioned herein. The subject matter contained herein has been derived from several sources believed to be reliable and accurate at the time of compilation. Seafarer does not accept any liability for losses either direct or consequential caused by the use of this information.

As of 3/31/2013, Bank Pekao SA comprised 3.3% of the Seafarer Overseas Growth and Income Fund; and PGE Polska Grupa Energetyczna SA comprised 4.6% of the Fund. View the Seafarer Overseas Growth and Income Fund's Top 10 Holdings. Holdings are subject to change.